I mean it made me chuckle.
Me: "Where is the birth tag?"
Oh.
Oh!
It's like those instances where people go to the ER because something "accidentally" got "stuck" up their "butts".
"I don't know what you're talking about I have no clue how that massive thing got inside of me" says the strange man in the emergency room.
"It must have been something I ate," he insists as the doctors work to extract the brand of his perversion.
wecktum? Damn neaw kiwwed him!
I'll see myself out now…
took me a hot minute to figure out the baby was in the butthole lol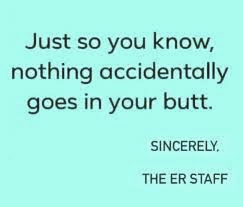 Thanks for this, didn't catch it myself and was trying to figure out the gag…
Anal vore…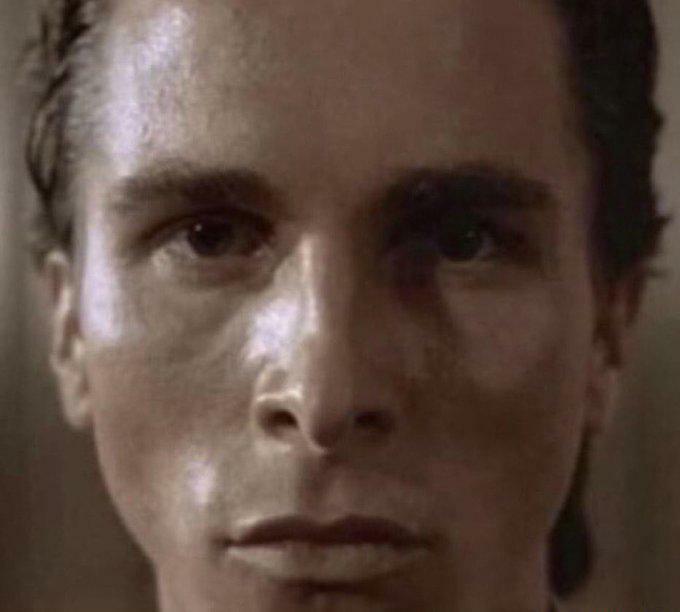 Such a ridiculous situation - yet with fluffies there are too many ways this could have come about to even start guessing what happened this time!