He still has his junk.
It's his pride that is wounded.
After walking away from Dragonixa?
He should count himself lucky.
An emotionally painful blessing.
Oh you bet ;3 It was too small to cut anyways lol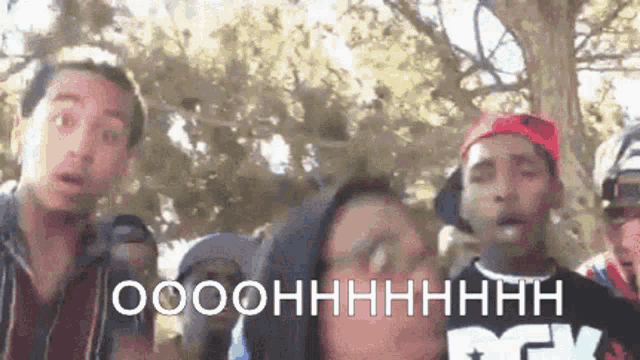 Going snip snip eunochy and he wouldn't even have noticed it
It was just a gnat bite.
Foxhoarder please relinquish AMD's account.
If this is actually AMD, quit acting like Foxhoarder.
Of all the languages of the world i did not expect this one.
Perfect! Humiliating a fluffy for inadequacy where it counts!




I know this men from your avatar.
Też jesteś polakiem?

Żeby swoich na takiej obczyźnie znaleźć do już cud.
PFC
Polonia Fluffy-Community.
Wiem że jeszcze jest jeden ziomek na Discordzie, tak więc jest nas czwórka łącznie (z Polaków jakich znam)