please don't forget to add your name to the title
aaaa im sorryyyy i forget it some times

YAYS!!! MORE PEOPLE IN MY CHALLANGE!!! YALL LOOK FABULOUS!!!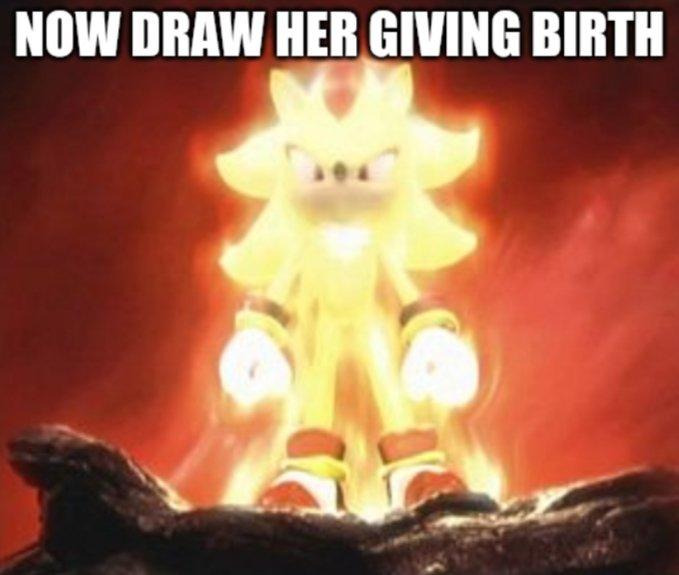 ahem we are looking at an underage person remember? No horny with this character
This is so cute oh my Gosh.
NUUUUUU PLEASE IM UNDERAGED
Didn't even see this for like an hour, but you might wanna reign it back tad or a mile. There underage y'know.
I apologize, I did not know you were a minor, sorry, I commented that jokingly, sorry.