Sometimes Beanie's saferoom doubles as my "saferoom"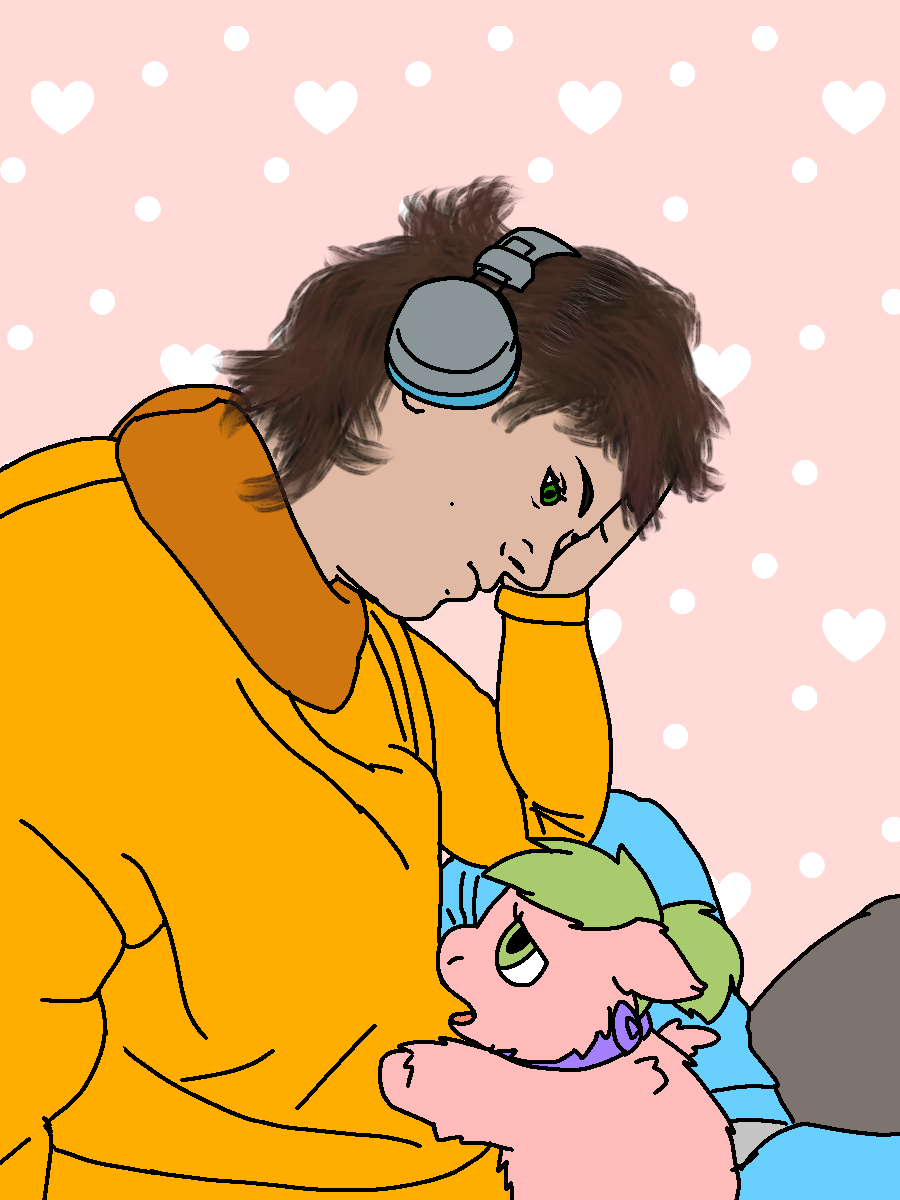 (Sorry it's so wonky, had to take the reference photo myself)
I've never had to take a picture of myself before before making my oc post, I hated it.
Your art is great, wonderful job.
Thank you, your art is great too.
What a sweet piece. Great use of color.
Are those 'UrbanEars' headphones?
Damn, I wanna draw some grunties, just lack talent and confidence to do so!
Actually JLab. But they do look similar the way I drew them.






It's beautiful! It's so down-to earth! It reminds me of me when I'm drawing! And I love how your fluffy is trying to comfort you…
I feel that on a level… Even though in my pic I'm trying to comfort my fluffy…
You almost wish they were real…






Yeah, what I wouldn't do to have a real fluffy

And thank you for the compliment!
I'm just so happy for the turnout to my challange!