Mummah ain't coming back. I should know, she's my new doormat
"You want me to 'Give new hurties?' Sure!"
(Later)
"Oh, they meant 'Give NO hurties.' Oops."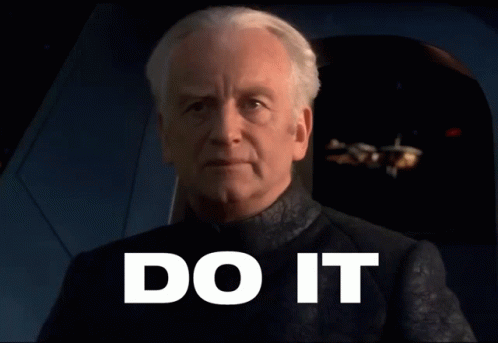 Use the yellow and blue one to make the orange one a funny hat.
That's not how you hold a knife!
Okay but who has a little red pocket knife that small that is also serrated?
I'd like to think that I would be able to take in all these babbehs and rehabilitate them for later use.
But environmentally responsible sorry evisceration is also on the table.
I had one actually, it had a mini saw, borderline useless but if you desperately needed a saw it worked, Swiss army knives, the stuff of miracles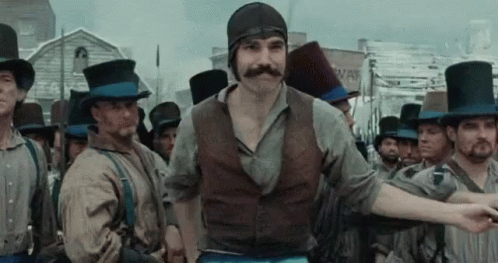 This is Dr Apfelpherd, and today, I will show you how to catch a feral family for your bone whittle projects!!
Like, Subscribe and hit that bell, my next project is a DIY refitting for the Lamp Fluffy, giving a LED strip with a programmed scene to match with your front yard lighting show!!
ooohhh the little fucker just said the magic words for extra huwties
"Out of luck" in a picture
Even if their mother was there, there wouldn't be a whole lot she could do.
Kind of a moot point. Their mother cannot help.
"Pwease gib no huwties, am onwy widdo' babbeh…"
And thus, the widdo' babbeh sealed his fate.
Abusing fluffies eventually gets old so you need to give yourself a challenge to make it a little bit more interesting.
I've always wondered about this.
I have seen some artists use "nyu" for "new" and "nu" for "no," but a person who doesn't know fluffy talk (or doesn't care about it) might not pick up on that.