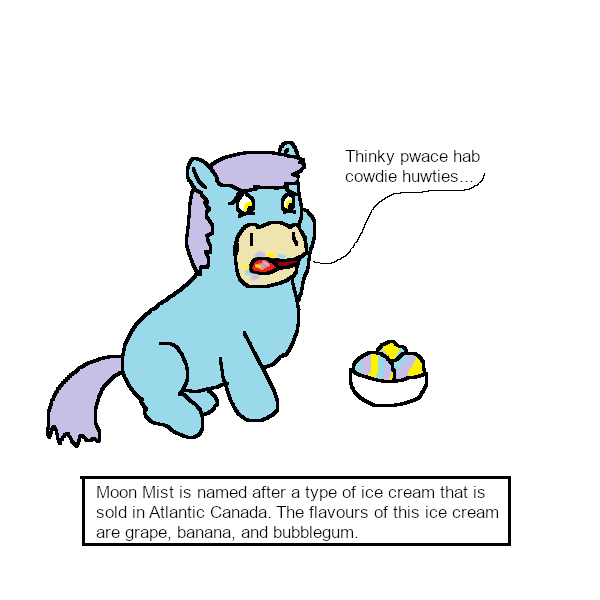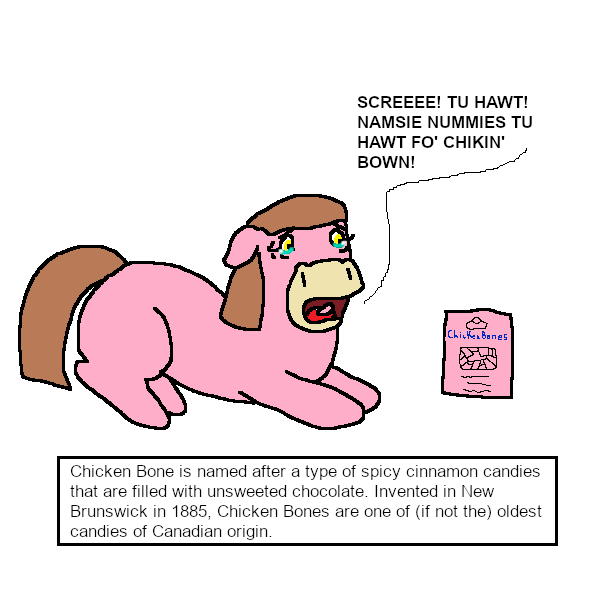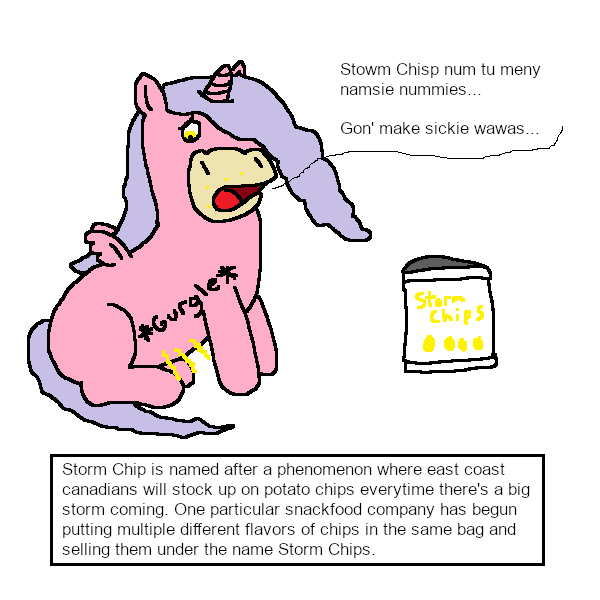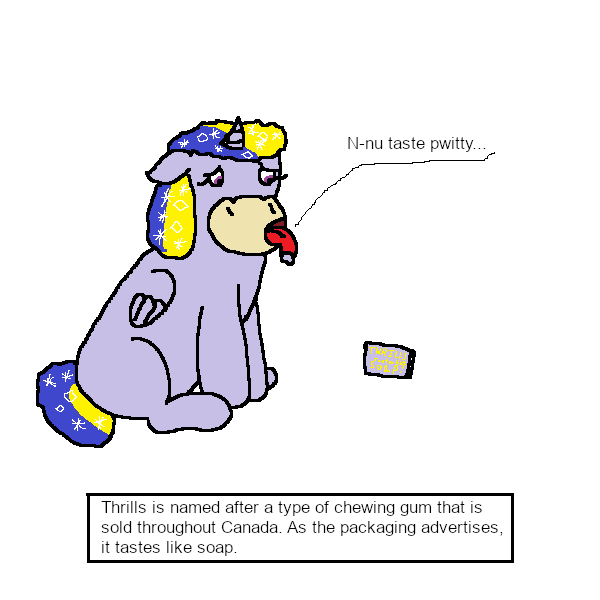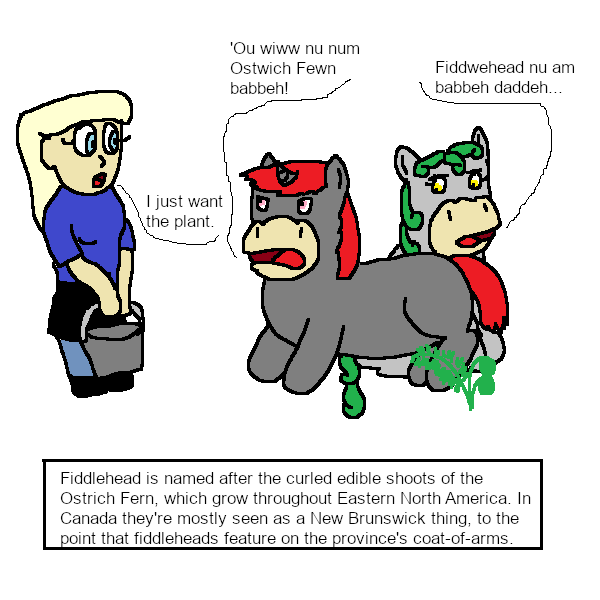 Looks like Amazon doesn't sell Moon Mist ice cream…
Yeah, good luck finding a maritimer who's willing to give up their moon mist.
I'm guessing that means I would have to go to Nova Scotia to get it or pay someone there to send me some.
Okay but why would you mix multiple flavors in one bag? Then you don't get to savor each individual taste!
Wow this is a neat peek into your history. some of those snacks seem to have a super interesting flavor!
Who knew fluffies could be so educational. :3
Thank you so much for posting this! I love learning about this type of stuff