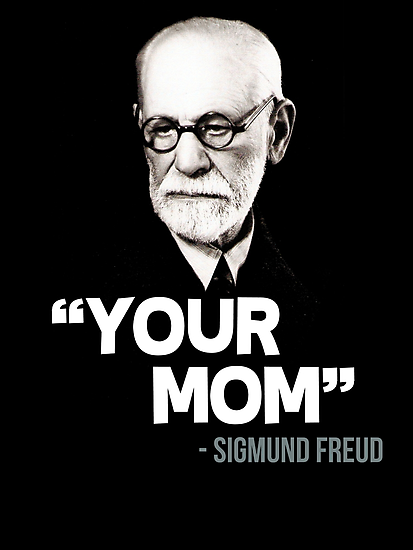 Thanks a lot for posting, your pieces always brighten my day a bit
I bet you say that to all the pony painters.
Can I steal that meme!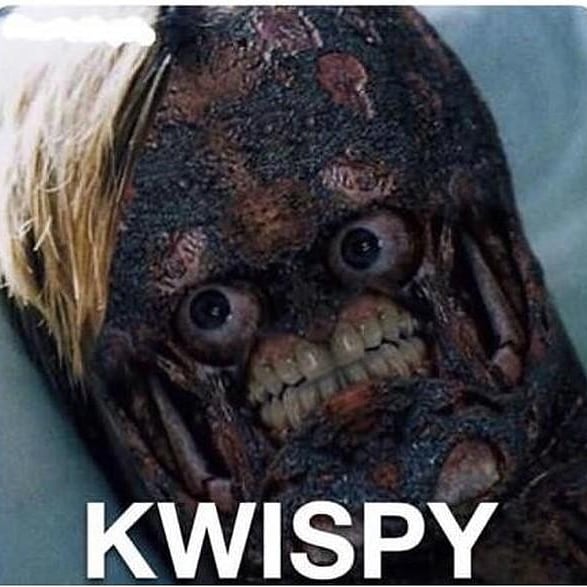 I think you're the only one who posts almost daily

My bad.
Literally and figuratively, my bad. Things are in general not so good, so I take time to do therapeutic stuff when I should be performing other tasks.
It's not any consolation but I find fluffies quite therapeutic and truly enjoy your posts.
But seriously, I've been told about my many hobbies, "that's not fun, it's a lot of hard work", usually by people who think a great time is getting drunk in public and being rude to everyone… sometimes you gotta hit the pinata, roll in the grass, and draw ridiculous random-color internet-mythos creatures doing absurd things.