i got an idea for @Foxhoarder s thing!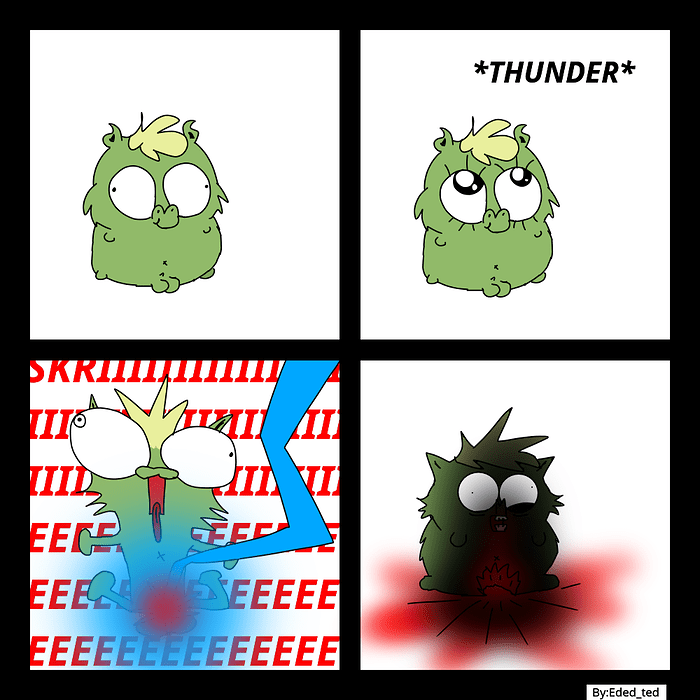 Now I just have the mental image of a fluffy with a kite a string attached to a key, attached to its nuts during a thunder storm.
"Ben Fwankwin nu wike dis game nu more. Huuhuu."
Ok this one made me laugh
damn that fluffys balls are (were) huge!
Brilliant!
Next month I'm going to sponsor a Fluffies in History theme.
And GAWD SMITTETH the fluffy no-nos!
EPIC NUTZAP!
A literal lightning strike to the nonoes must be THE most painful thing I've ever seen!

Tor does not approve of the existance of fluffies & find joy in making them suffer.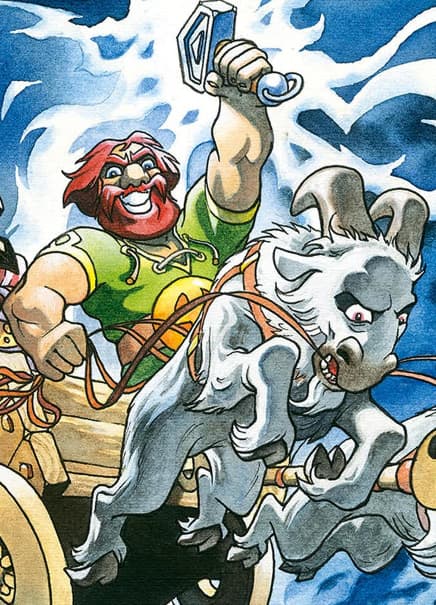 Zeus loved and adored those fluffy balls SO MUCH and wanted them in his mouth SO BADLY he took them. He was unconcerned about the rest of the fluffy though.
Zeus hates the nuts that do not belong to him
"This little horse infuriates me!"
-Zeus, probably. And maybe also Tesla.
I love this style of drawing. The fluffy looks like a sentient potato and I fucking adore it
Then, later, a baked potato.
Hahaha for this shitrat is it never nut november.