same procedure ?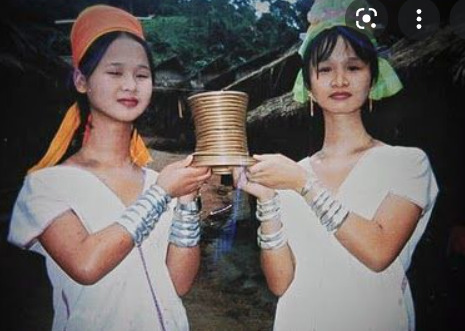 I thought they were going for the watermelon x rubberbands thing at first. xD
The elasticity of the fluffy body never ceases to amaze.
Joke's on you! Daddy never loved you!
Well… Why it doesn't broke his balls already of his body?
Not gonna lie I was expecting this to involve an electric air pump.
This is awesome! Extreme agony for days!

I wish I could see his daily life with his stretched-out nutsack, as he tries to walk, play, or just sleep with them.