Why did I automatically start imagining Huey Lewis playing over this when I read it?
You and balls lately I swear you need some Jesus at times
He do the No nut november challenge I guess.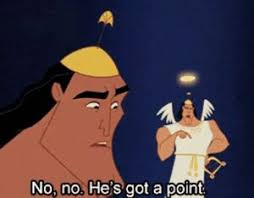 Why is he targeting what looks like a missing child poster?
Now THIS would be fun! I like to imagine the fluffy is hanging above a pit of neutered stallions, all knowing what's going to happen to him in a minute too.

A bunch of bled-out, nutless corpses.