I mean, I think this is a win/win situation.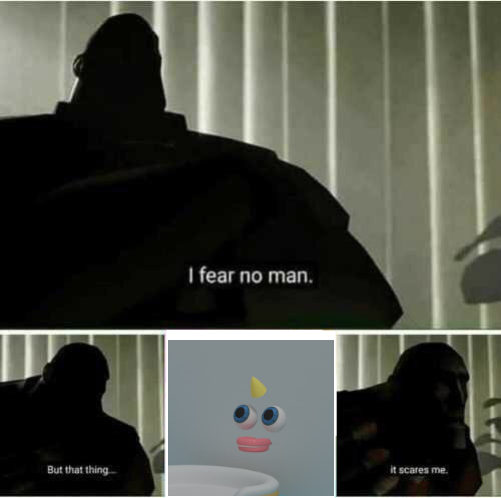 Working as intended, I see.
At least she still have tits, so foals wouldn't get lost
What do you mean? Looks fine to me. Ship it!




.
Oh shit… just realized there are floating titis too…
pictured: photographic evidence of 4th dimensional being taking a 3d form to observe lesser beings
Hey, look on the bright side:
"Fwuffy poopie pwace am in new deemenshun housie! Now aww poopies am gud poopies!"
Fwuffy hab become safewoom, daddeh. Soon aww wiww be fwuffies safewoom.
When u dont have counter strike source installed