squeeeeeee!
Those clean, crisp lines!
Mejores regresos a la vida en el anime top 1:
Welcome back! We've missed you!
I can faintly hear the sound of AC/DC's "Back in Black" coming from somewhere
She said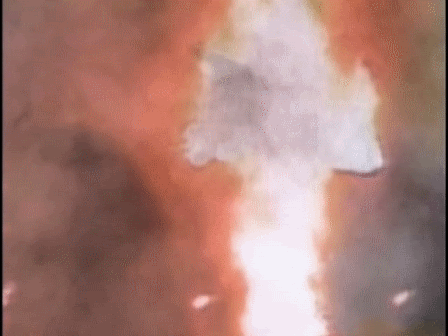 A- Welcome back!
B- lol this comic got a Ghost Rider feel to it, with the whole summoning after innocent blood is spilt thing XD very badass
Fuck yeah! Magentademon!!!


P.S.
YES HURTIES!
That's what bad mummah's get
Haha the Majestrix of Smarty Abuse is back fuck yes!!
Can't wait for more uh your fluffys are fucking beautiful and beatebel
Holy fuck good to see ya back.
I like it being more mspaint looking, but it still looks good.

Anyone else appreciate "Pwease nu huwties" with the mare's mouth clearly bloodstained?
And that poopie babbeh is so cute… I'm such a sucker for poopies.
YESSSSSSSS!!! SHE'S BACK!!!


As for you bitch mare, get ready for extreme torture!!!

Ooh, Fluffies are fucked now
Yaaaaah I'm so excited to see you back! Yo!
Ha ha haa that last panel X D
MY SIDES!!1!
What showmanship.
What a nice return to active status.
You owe this community nothing, but we love it when you have things to share.