A good question tho.


I'm considering changing my username, what you guys think?
A literal pissing contest?
I can only imagining a pissing contest on about how marginally less shit their lives are. On a different note what are you thinking for a name change?
I love the idea of Pillow fluffies just talking shit at each other until one is defeated.
Wait we can change our usernames? What do you have in mind?
Genius ideas with the pillowfluffs by the way!
Esta bonito el nombre que ya tienes mami uwu
What kinds of names where you thinking?
Whats wrong with your current name?
While I don't want people changing their names with the seasons (since that truly would mess with people who are just trying to track a person's artwork) it would be kinda rude of a guy who went from being called skettiswipuh to being called Virgil not to allow everyone else one name change.
Someone should make a pillowfluff mod for this game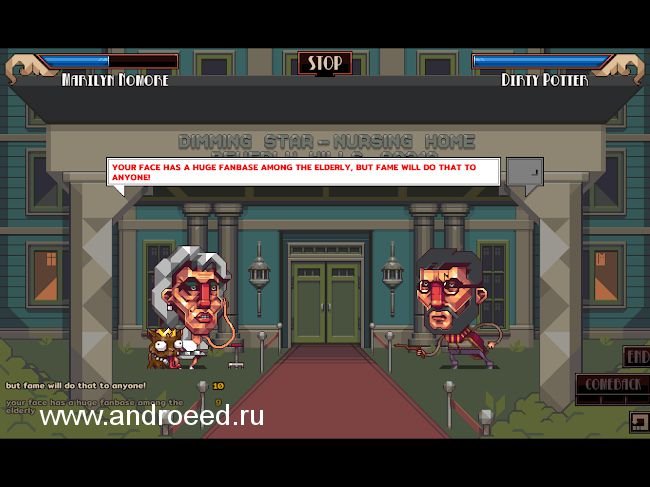 Or until one of them starts the "Want Die" cycle.
Is there a way to link the two names? It would be a shame to lose track of NekuChan's art. He is everything the old booru was.
Can't rightly link it to a website that doesn't exist anymore.
We would need to have a notation in (the person currently known as) Neku's bio page.
Additional notations can be added to the titles of their current submissions/reposts.
Staring competition. Loser blinks first
Is not that something is wrong with it, I love the nickname and been using it along with variants for the last 10+ years. It's just about the community's nature, a friend knows this and is trying to track me down on Reddit out of curiosity, but it's one of those drama queens who can draw furry porn and fetishes but for any kind of abuse makes a drama and posts it everywhere. I kinda want to prevent the drama, change the username and just stay way more "annonymus" from my other accounts. But yeah, many now know me by my actual nick and the change might be a little hard to track, specially since Reddit doesn't allow title edits.
Kinda like the Metapod vs Metapod battle from Pokemon.
yeah, quite a predicament