No, you're not sorry.
Not yet.
Its lungs are punctured.
It doesn't have a whole lot of time to be sorry if it isn't already.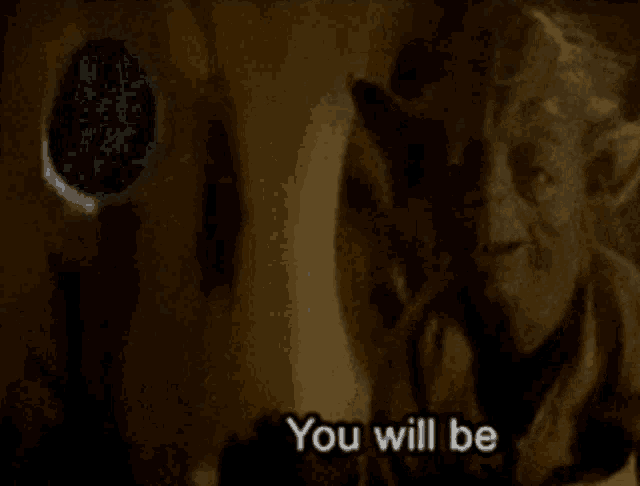 Make them all pay and suffer.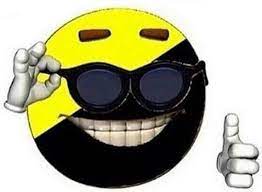 The collar suggest the fluffy has/had an owner, so I wonder how the fluffy got into this mess.
Oooh Yeah, you will feel soooo sorry when you burn alive.
@ArisenLeaf Its so amazing to see some wonderful Abuse Art in your Qualitie stiel.
The ancap smuggies seem to be pretty much the course du jour with fluffies and entering a parcel of land.
When the neighboring family's homunculi horse slave crosses the property line to extort sex and Italian pasta dishes from you violating the NAP giving you justification to spend an inordinate amount of time torturing said homunculi horse slave, his mate and his multicolored offspring in progressively more and more cruel and unusual ways while billing the neighboring family's children for clean up costs.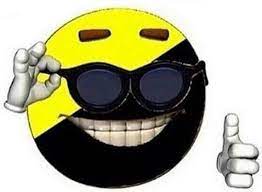 Thanks man had fun making this too. Been a long ass time since I touched on straight up, no story, abuse.
Tried to claim his land. Average smarty behaviour
Well that's to late I guess.