I always found your fluffies absolutely gorgeous

This is wonderful stuff!
thanks >< (I inspired from you as well, in the gorus way)
Wait, really? Oh my goodness, that's… I have no words. I'm so flattered!!!


Everything is so pretty but that pegasus at the bottom is beyond adorable
I really love your art style :v and the details you put in expressions etc
thank for her :3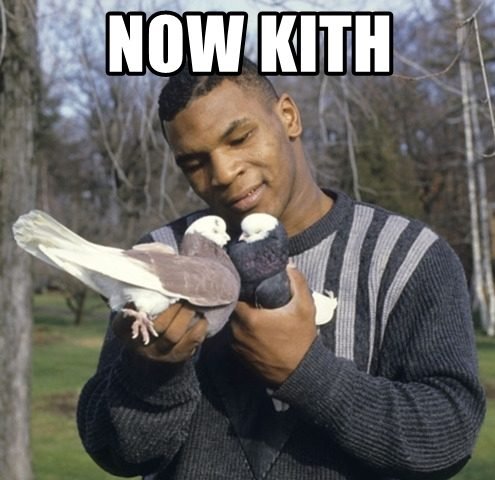 No, I'm joking. You two are great artists and I find it very endearing your mutual appreciation. BTW perhaps you two could do a collab someday…
Goods im getting Diabetes, those Fluffys are soooo good dang cute
Your art is really fantastic.
Lovely

Amazing. They are so smashable!!!

@Moesius ?
I think he hasnt checked in since i told him the side is down.
i inform him.
FINALY ! my plan to kill people with my art start to slowly work !!
thanks :3
thank >w<
thanks :3
Ok, we can kiss but on the forhead or the cheeks :v (not on the lips)
→ no for real, why not collab (I never did this though)
Nuuuuuuuu bu smawty neee Tufffyyy
We can think of something ^^ The easiest collabs are digital, just so we don't have to send each other the original artworks to modify irl~