And? Is this suposed to hurt or?
You've made it to the top, there's no way back down.
Oh, come on. Let him do what he like.
Hmm guessing those are hoof imprints.
Poopy got stomped. Seems wasteful when they could have aimed for the legs to keep them from leaving the pile area. Will probably die soon.
Hahahah, stupid shitrat

i think it's too late.
run
Needs more poop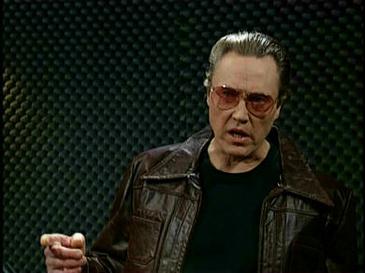 How did it get the bloody nose though?
Nvm… I just saw the hoof prints!
I'd say since it can still chirp and isn't coughing it will pull through. Legs will probably be a target when it's bigger. The smarty/toughy probably used more force than they meant to, but if they meant to kill it then it would be squished outright.
This feels like it came from a 90's Sierra point-and-click adventure game.
Fluff Quest V: Poop Goes Yonder
Simple yet effective