It is better for the gene pool if this one doesn't reproduce, anyway.
bloody brilliant, so good it turned me british
This is what happens when someone tells fluffies about mummah crocodilians.
(I mean that mothers frequently carry their babies in their mouths. They're able to scoop 'em up without hurting 'em, and they also don't accidentally eat them.)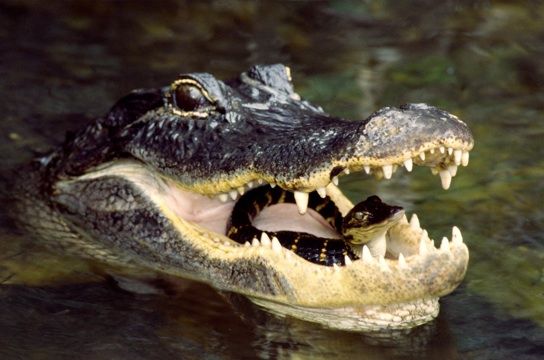 I am all for Unintentional Nummie Babbeh.
Fluffy stupidity at its finest. All good intentions, leading to terrible, terrible mistakes due to their sheer overall incompetence!

Dumb bitch had it coming. For the best, really.