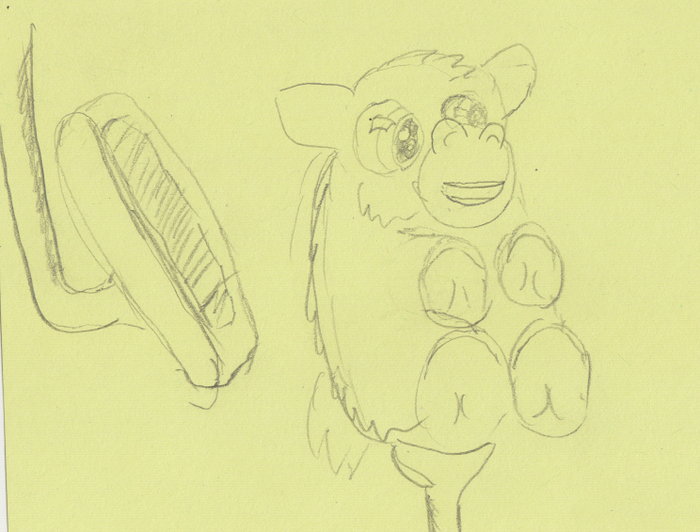 "Wah gowf? Nu game? Wan pawy!"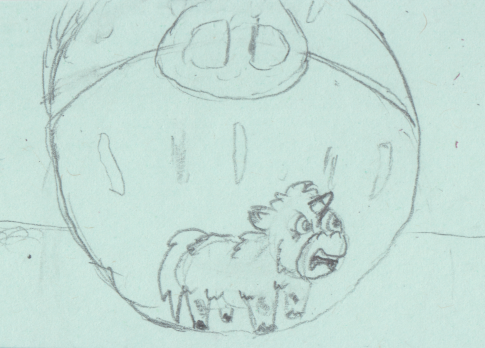 Otis is the angriest micro fluffy alive.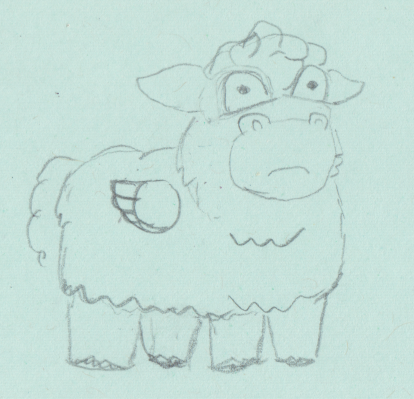 I don't know what this guy's problem is, I really don't.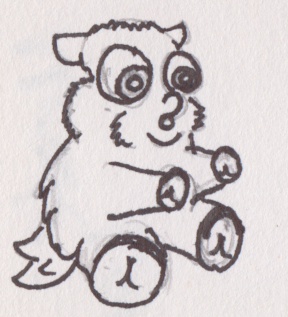 "Deh caw dem hoofsies buh nebah see dem hoof."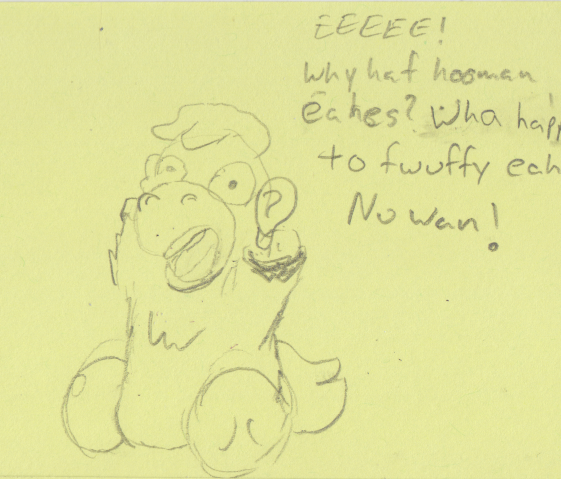 I don't have an explanation for this one. At all.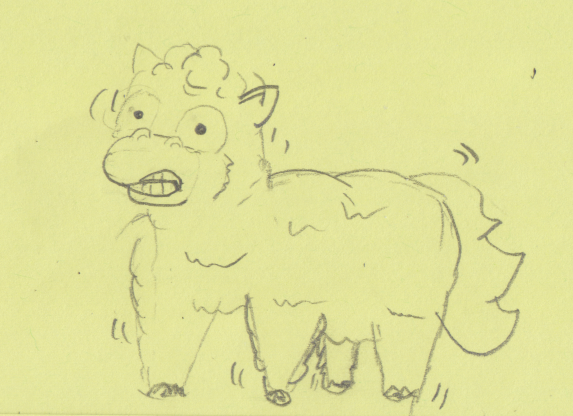 Dude, relax. You're going to blow a gasket.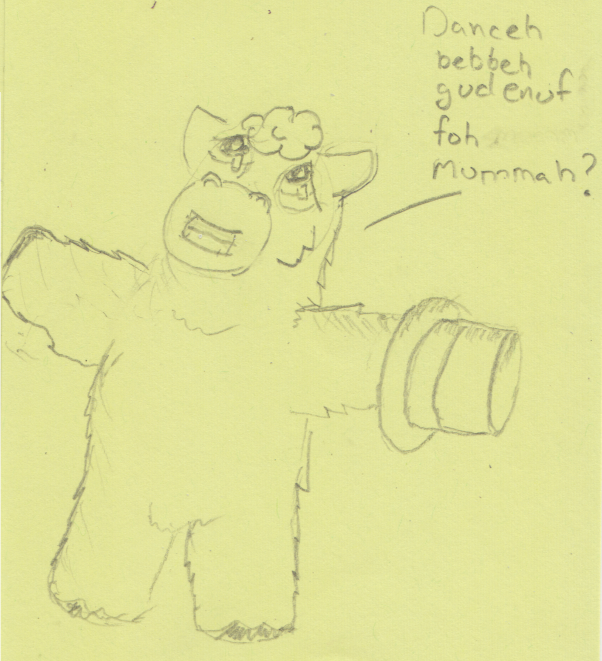 No, and you never will be.