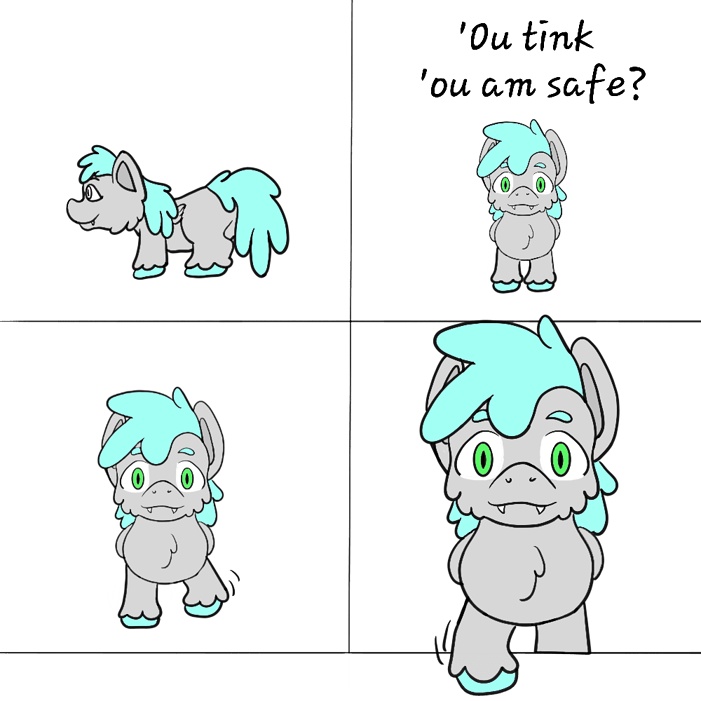 Hunter's at it again! Doing what a hunting friend does best.
(sharpen sharpen sharpen)
Why yes I do, little one. Do you?
(sharpen sharpen sharpen)
Of course I'm safe. I have a bossy little queen of a cat who will obliterate anyone who dares get too close to her papa be they human, animal or bio-toy.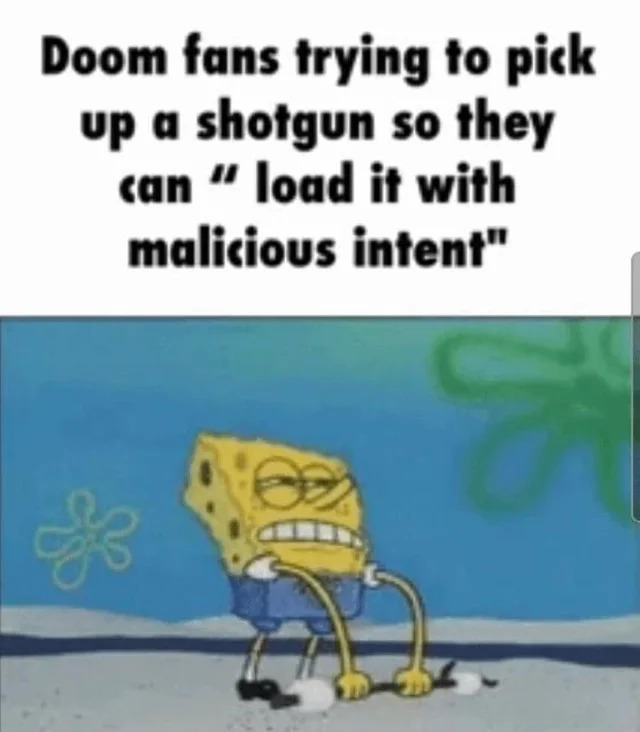 leans in and whisper
I make jellenheimers my bitch, along with the Old One, what makes you think you can handle what power I wield.
Licks his eye
Your now marked, bring it…
Have you seen Bunnyfluff? Completely safe, and most likely annoyed.
Don't think I've ever seen one break the panel in that way. Nice creepiness.
If fourth wall is still a tag…
There is nothing more entertaining than watching a bunch of anons in the comments trying to have a pissing contest with a fluffy
Real talk, why does gray boy have such a fat ass in the first panel but it magically becomes invisible for the rest of the comic?
[Glances at my herd] uh yes, yes I am safe