You kinda had that one coming man, that dick got you into this mess and now it's getting you into an even bigger one.
Trust me, it's better you lose it since you don't really deserve to keep it now.
has no tear ducts in the left side of his face
cries anyways
Last thing it need a "toinngggg" sound as Minty bitch slap that nono stick
At least he admits he is a bad fluffy.
Not that, that absolves him.
I think it would be interesting if Minty didn't want her Daddeh to hurt the stallion any more than what it has recieved in an alternate ending.
I kinda like that idea
It shows that she is better then her attacker.
…After he gets neutered off course.
You could torture him better.
Hm.
Perhaps if he'd been taught to sub he'd have taken no for an answer.
Then again based on shit I've heard subs are the ones who become stalkers and act entitled to having you. Never heard of a dom being violently batshit insane, just regular batshit insane.
Well damn, Minty is already doing better. She didn't even panic when dumbass got the damn hornies again. Just judgement.


Green rapey idiot: crying and pitying himself but still wants sum enf
Minty: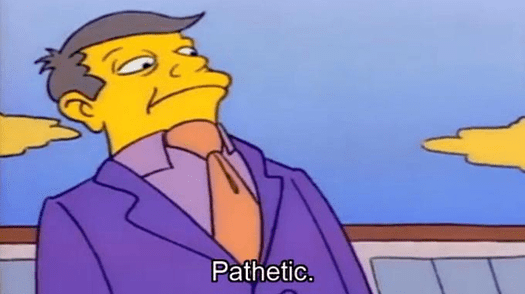 that weird stallion still loved minty! his no-no stick raised when he saw minty and uh yea a toinnng sound effect should have been added, or atleast i can imagine it lol
Hahaha well the pain train is what he deserves.