Oh justice! Serve you right bitch be a pillow!!!
Hope chocolate will be treated better and hope his siblings arent asshole like their mother.

Love her final expression

She shoulda seen that sort of consequence comin'.
I keep wondering if 12 is a high number or a low number…
12 days without smarties is the highest it's been for 6 months…
In other news the litter pal business is going well.

Lucky girl, she at least gets her legs removed with some kind of tool instead of the slow, more painful method of 'Grab, Twist and Pull'.
If Chocolate had told Rick what she said about him then she'd probably become Chocolates personal Litter-Pal.
Lol the siblings-snitcwes ge stwitches
when he said 'weggie scissors'. . .I actually pictured scissors that had spikes at the end that looked like feet and joined at the base like it's a pelvis. xD
I like where this is going!
@Quack-man will we see an aftermath of this story?
Possibly. I have a few ideas for a continuation, though nothing concrete yet.

My limited imagination just sees her pillowed having to watch the 'poopie' feed on her milk and be unable to stop it.
What? A fluffy thinking about the consequences of their actions? What is this nonsense!

Truuuue… they ain't known for that shit.

Parents when a kid goes anywhere near a fluffy: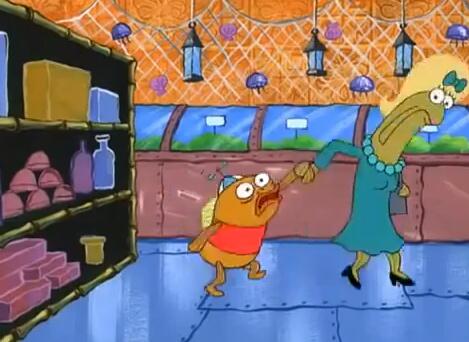 Holy hell. I love it. It's not super aggressive, but the way Rick handles it is actually a bit morr stern as he emphasizes she is going to lose all the good things. I LOVEEE IIIT!
a bit extreme


.
take one of her back legs prevent full force stomping.
if it continues take other back legs and so on and so on.
this causes great mentor Angus

.
I kinda wanna see the aftermath, perhaps pillowed in a high position where it can see the foals play and run.
depends on the context.
12 days without smarties: no
12 smarties ever: yes
ahh, karma sweet sweet karma.