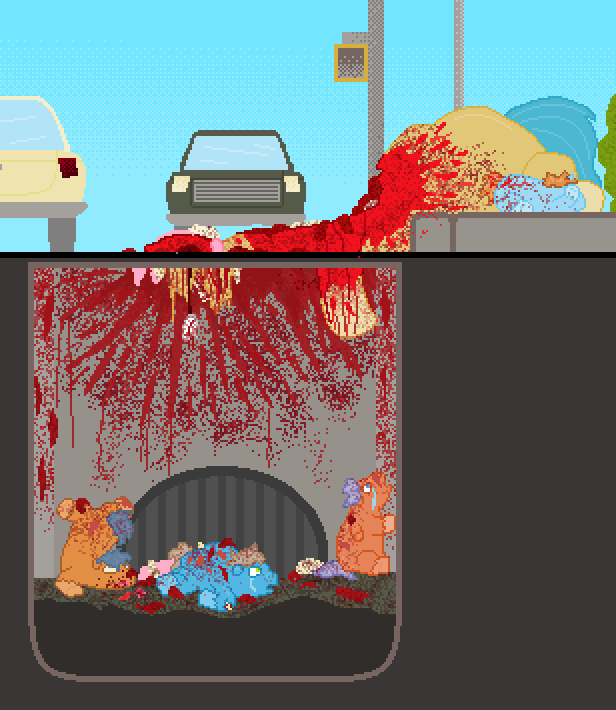 haha smushie
Yuck! I wonder how many cars continued to just run over all the mess…
damn that's a waste of fluffies lol. still very satisfying
Damn this is some good ass sadbox
Its about 7am rn and I seriously thought that the car ran over a giant fluffy
Running over a fluffy mama sounds like a fun way to start the day!



The Logical Conclusion. but oh so satisfying to actually see.
It perhaps says too much about me that I'd stop and save the two noticeably surviving foals without once considering their likely permanent mental damage.
What an awesomely creative way to turn an already bad situation into one of absolute terror!