Just something I wanted to draw before sleeping
---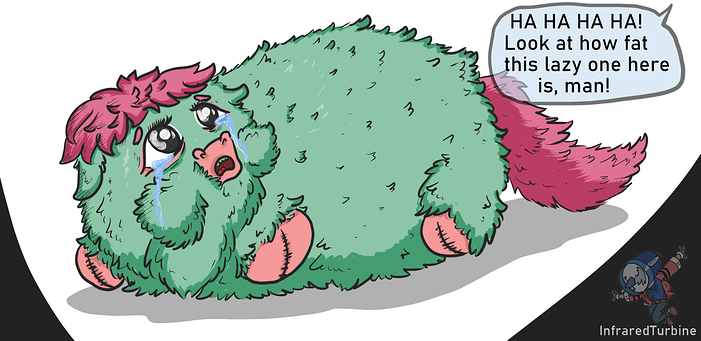 For commissions, illustrations and so on, feel free to contact me!
"Buh Wime hab tawkie-speaky acting wowe in fouw diffewent audio dwamas! An' top ten-sies audio podcast wiff sponsor! Wime hustwing! Get Ted-tawkie next month!"
Shut up and eat my lit cigarette
"Yew hafta subscwibe to Onwy Fwuffy fow dat…"
"Fwuffy onwy hab heaby bones hu huu"
"Nice Doctah said am speshiaw medicaw condishion"
Fluffies too lazy to regrow their legs deserve mockery.
YES YES YES. SHAME AND DEGRADE THEM WITH PROFANITY AND VIOLENT SODOMY!!