I have no clue who she is but okay
Here's where she originated from.
Beat me to it. I was just checking to make sure that's who it was/. I never knew or forgot what a Fuwa-Fuwa was. Correct me if any of this is wrong.
A Fuwa-Fuwa is a Robotic Fluffy Companion in ArisenLeafs Cannon, Their first appearance was in The Companion where a Fuwa-Fuwa was bought for a fluffy named Joey. The Fuwa-Fuwa was named Zoey,
( I'm not gonna spoil the whole story. )
At the end of the story, the owner bought a new Fuwa-Fuwa because of reasons. By accident, he bought a Humanoid Fuwa-Fuwa.
I'm guessing this Fuwa-Fuwa is the same one from that story.
Detroit become human type beat
i wonder, what happened to joey's owner after the robot went haywire??
Nice shading in the first panel!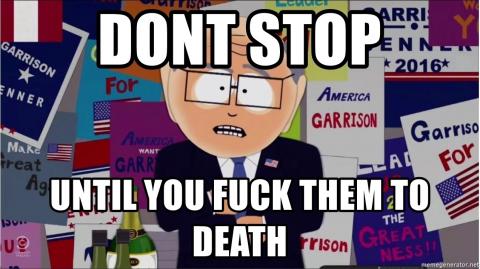 Actually at the end of the story the owner buys a battery for the old Fuwafuwa, but there was a draw going on for a Humanoid Fuwafuwa, meaning if you bought from their site, you'll be added to the draw.
And yes it's the same Fuwafuwa.
Oh that'll be explained later, right now witness a robot's hate.
Thanks, thought I'd add more effort to my content.
Hmmmm… Has potential… But how much one of these things cost… And how much resources will it take to maintain? And can it be disposable if need be?
Humanoid Fuwafuwa's are expensive, compare it to a sex doll if you will in costs and repairs.
Original Fuwafuwa's are easy to manufacture, meaning they're about 100 dollars. Whatever breaks, breaks.