Huggyfluff tag
That's not…er…forget it.
Eyes so puffy and swollen with love they're full to bursting.

Or maybe they're struggling and about to open their eyes which is why they're trying to get attention.
Jesus, that's so cute. The colours are soft and despite being a polished piece there is this air of childishness/naïveté that really brings it all together. Well done. Really enjoying your contributions to the community!
These look like really young foals from the relative size of their eyes.
Maybe only a week old?
They look so cute and fragile
What they said! points to Axestraddler
Its odd, but the Fluffy artstyles I like most tend to look like horse fetuses at different ages, or something that only looks like a horse by virtue of "hooves".
Summary
Must not think abuser thoughts. Must not think abuser thoughts. Does anyone have any nails?
Nah…I think it's an allergic reaction…maybe hives due to a milk allergy.
Gotta build those immunities, keep drinking.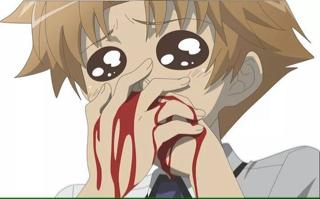 Love the calm colors

look how cute they are.
I said it once on the reddit, I WANT TO KISS THEIR CUTE LITTLE FACES.