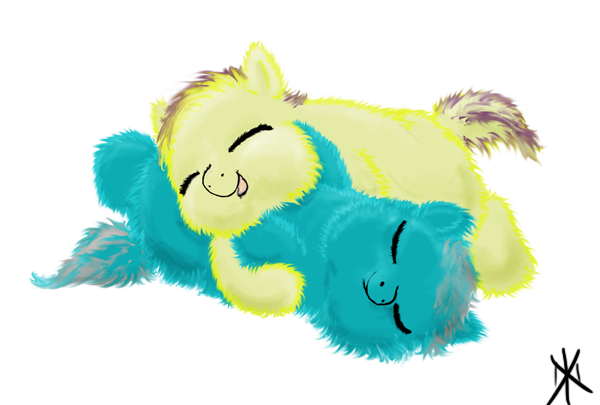 Now for something cute. Snuggly babbehs with their mane colors just coming in.
so extra fluffy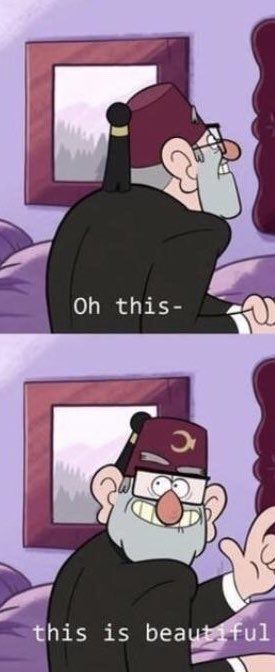 I do like your hugbox, Jberg. We could do with more of it around here.
Stupid, genuinely happy, fluffies…
Don't you wanna pinch their cheeks ?
I must peench !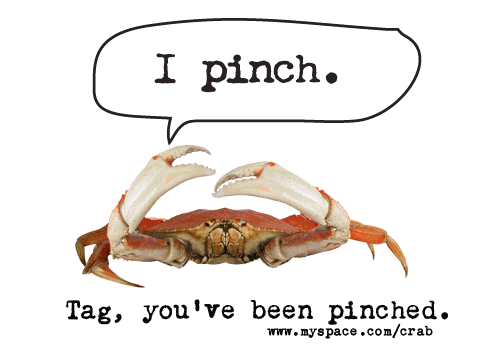 Very nice choice of colors.
Love the fluffy fur
snuggle*