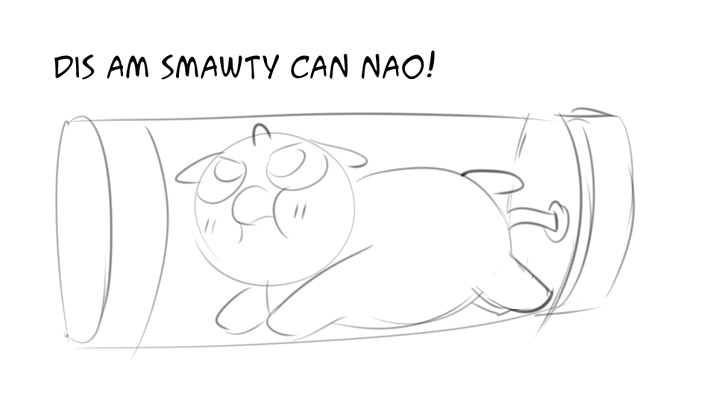 Suggested by @FoalOut4
Tiny baby do a tiny tantrum
Softly shakes the can*
Come on
More gentle shaking*
Stop being an ass-
That is quite an abrasive attitude for a creature that is in its own coffin if it can't get some goodwill from a human.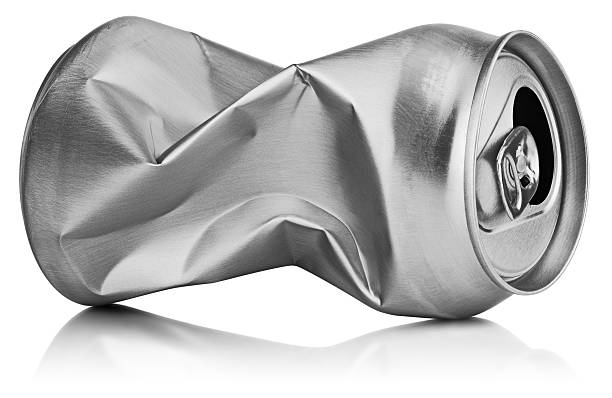 Me: "Ok."
permanently seals can shut
Hmmmm is foal-in-a-can considered 'expired' when the foal reaches a certain age or does it only expire when the fluffy does.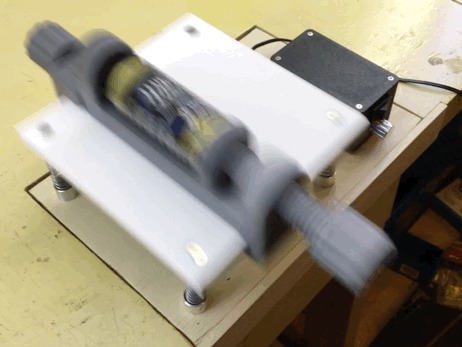 "Yesss and you know what we do with smarty in a can?"
"WE BURIED THEM ALIVE AND NO HUGGIES AND LUV FOR YOU~~~~💀"
*After seeing the aftermath - well that is cleared and end well for this smarty.
Enslaved ~babbeh~
FrEe hIM…!!
I'Ve FrEEd him bUt At WhAt COsT??
OHh No…!!
The ~babbeh~ is committing
TAX FRAUD-
I would change can holder to the lightproof sorry box with randomly flashing colorful LEDs, which also emits random loud roars, and got a perfect sorry box… Fluffies after this will definitely shudder and stutter…
If it starts demanding thing put them outside the can where it can't get them.
Smarty finds an empty can.
Decides to live in it.


I'd buy one. Especially if still fertile.
~Screws off formula top. Replaces with one that has been redesigned into an ant colony outworld. Pushes button opening exit inside the can after screwing back onto the can.~
"Have fun."
Fair enough, was all in good fun but will keep an eye on that going forward
its fine, people are just quick to jump the gun whenever a fluffy says the S word