Yes! A very big boy! Ready for a forever home too
Gently gifts the chonk
ÚwÙ
Gonna steal and eat the chonk
My guy it dog sized. That's a lot of food for one sitting.
aha, for you see,i have a answer to that!
im fat
the answer is yes then, because I said so.
cringe, but put sum repect on it, then we share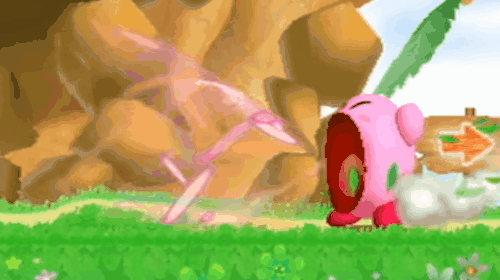 Those goofy teeth are very fitting with that fur pattern for some reason. A'hyuck.