since then we allow smarties live instead of normal flufies?
Minor design flaw, the metal protrusions should be on the other side to hobble the smarty.
Because smarties need to be put in their place faster than the sandbag-and-idol swap in Indiana Jones.
Imagine a toughie against a invading feral horde. Like a tiny Fluffy John Wick.
Hol' up, why are we letting smarties live?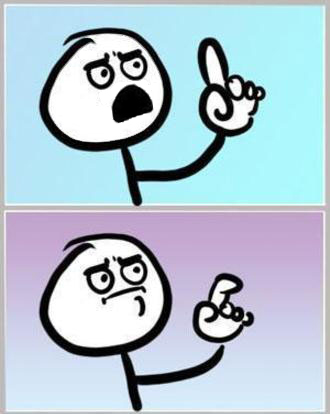 Now make him go back to his family and accidentally hurt everything he loves.
Yeeeeeees. Karmic justice fuuuuels me.
Def got me in the first half. So happy to finally see some smarties get some love. This sub is so racist against smarties. /half sarcastic
Since when are we allowing normal fluffies to live?
priorities dude, priorities
Don't smarties have VIP priority on death queue?
smug grin and swagger
I, for one, am an equal opportunity sadboxer
I don't know, but I have a new torture method for the little shitrats down the road keeping my streets brown
Good. may the dark side be wtih you