. . .
I laughed cause I actually pictured a homeless guy making leatherface masks and fluffy hide clothing for his a poor color cult that worships them.
gibs up ou inquiwies which awe compwetey usewess!
Wow, that's close to Midsommar level shit
Not gonna lie those masks are damn freaky

Seven fluffies? UNDAH GWOUND DADDEH AM SCARLET KING???
Am I fucked up for thinking he was gonna be raped when I saw the title?
Given the shit in the controversial parts of this site, not really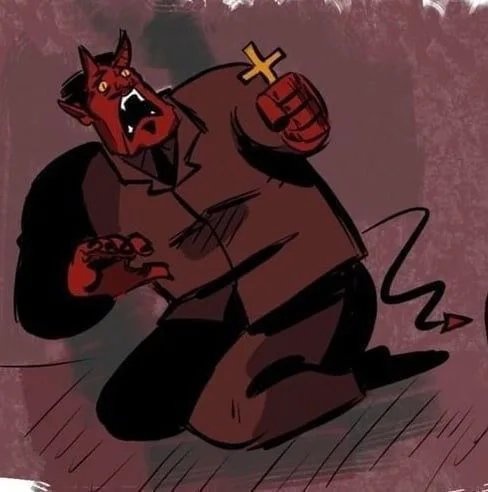 The design is copy&paisted 5 times, and recolored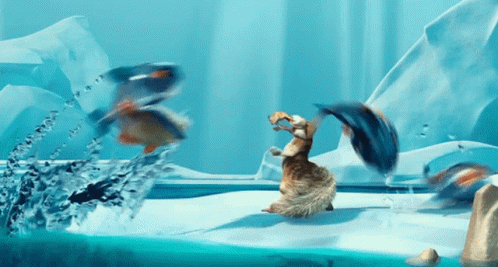 me fighting the fuck out of these satan-spawns