cmc stands for christine meston chandler
They kind of look like they have some sort of eye infection, though.
at first i thought the one with the pink tail had some kind of plastic rod thing and it could use it as a dildo
I've never seen a fluffy sucking on their tail before.
I'll take your entire stock
Wait~ So 5 foals?
Or buy 2 get the third free?
Came up dry on Google…
Who is she?
Eh nothing saline can't fix
I'd be willing to pay a lot for a whole Cutiemark Crusaders trio!

Short version: a man (and I say that ignoring his constant search for new identities, including as fictional or mythical different species) who is mentally handicapped, lived with his parents, and has basically self-documented his entire life starting at winning a contest and getting on the news. He was eagerly watched by the internet, especially 4chan, as a train with no brakes and seemingly unlimited track that wasn't on fire so much as it was taking the dimensional space journey in 2001: A space Odyssey. Last I saw he self-transitioned, which wasn't hormones and surgery so much as wearing dresses and attempting self-mutilation and attempting magic to make it happen. Which resulted in an infection.
Long version: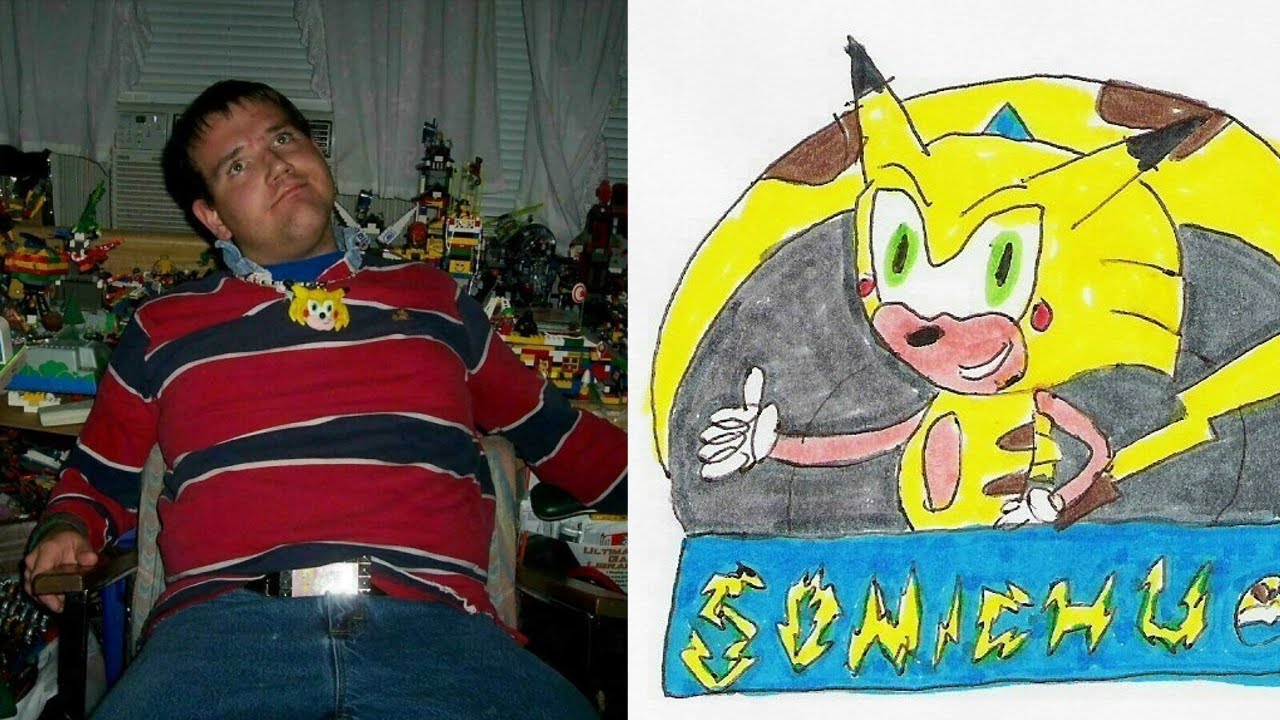 It might be cuter than hoof-sucking.
Oh boy, don't get me started on CWC…
There's a whole wiki, if anyone doesn't know.