I see "hugbox" but think its more "impending doom"

This fluffy's going to suffer, I guarantee it.
I'm pretty sure it's going to get eaten. How it arrives on the dinner table… Well, I guess that's where you're prediction comes in…
Hes definitely getting fattened up to be eaten
It's an "experiment"… on suffering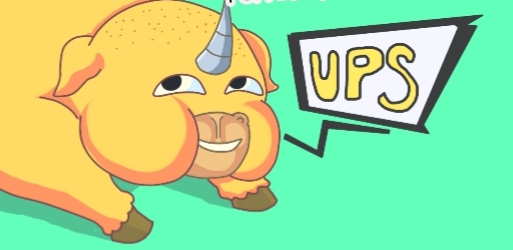 I have the feeling that wasn't an accident.
Its just frustrating that he seems intentionally pooping outside the litterbox

If he is fattening to suffer by all means, will see whats on the next page soon.
There you go, translation:
1.- I get him the best toys, there's no much time left for him to be ready.
2.- Even if I've tried hard, he just doesn't follow the basic rules I've imposed on him, but looks like he doesn't care at all.
-Fwuffy am smawty dummeh daddy, fwuffy make poopies when fwuffy wants.
3.-Time passes and he finally reached adulthood.
-Fwuffy wuv sketties an' daddeh! Hehe Fwuffy wuv biwthday!
4.-Am hungwy.
-FINALLY! YOU ARE READY FOR THE NEXT STEP IN MY EXPERIMENT!! I'M SO HAPPY!!
They should do a libo suction procedure like cutting into a birthday cake while he's awake, then fatten him up again. Rinse and repeat.
Ya quiero ver como acaba esa obesa bola de pelo
Que sufra tanto para desear no haber nacido