Poor bestest.
…
Happy for poopy though!
Poopie babbeh is the bestest not-bestest babbeh.
Poopie relaxing and enjoying a bestes asmr

"Dah sound of youw cwies am music to fwuffy's heaw-pwacies, bestes' babbeh bwuddah."
Dark and cute at the same time.
This tickles my abuse side so beautifully.
However… this could backfire horribly if the brown foal gets so accustomed to "punishing" his brother that he himself develops smarty syndrome and becomes abusive. Perpetuating the cycle, if you will.
The abused one should be grateful. It can still open its mouth and taste things. It should be thankful for the poopies.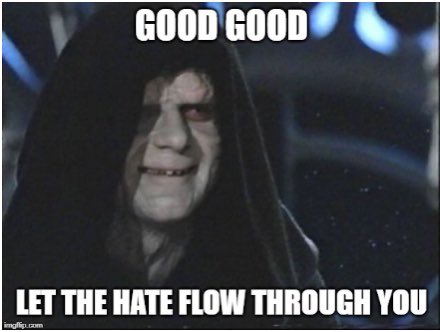 This is so cursed and holesom at the same time I'm loci g it.
Hope the bestes baby is also litter/enfie pall for the brown baby and stress ball
Whoever was the "X" at tic-tac-toe was either not interested or very bad at the game.
Well the pink shitrat get karma.