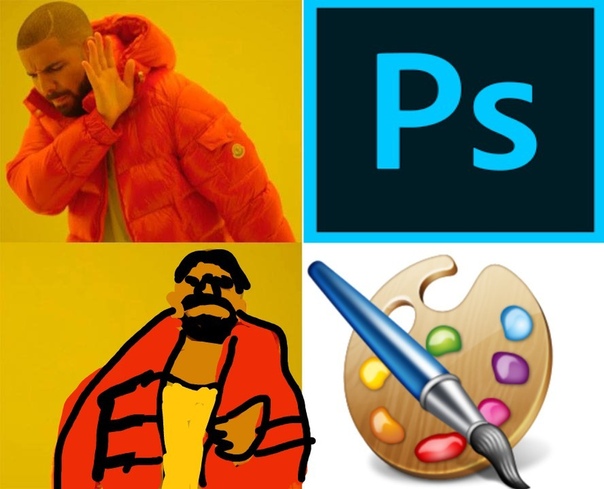 My tablet won't charge :') gotta use Ibis on my phone I guess
My tablet is just saying "Try again in 30 seconds" whenever I use the password I've always used for it, which absolutely sucks because I have basically all the things I do on there.
Oof. No fun. I thought it was bad when I discovered the save issues paint 3d had after putting 12 hours of work into a thing.
Paint.net at least saves and let's you do layers?