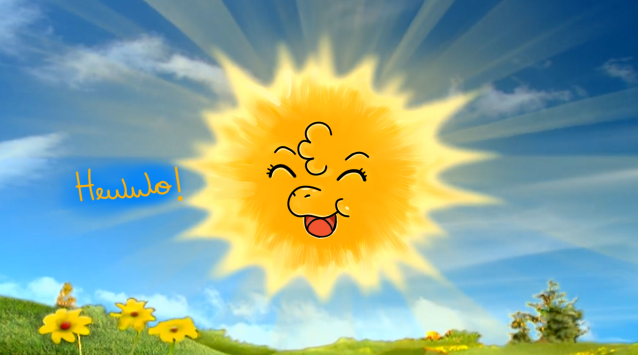 its very cute. I can only imagine the nonsense my baby brother made me sit through would have been so much worse with fwuffspeak/fluffies. Or better, hard to say.
It's that kind of bad that is so bad it's hilarious
This show was made for fluffies. Actually, it would make a great story to tell about fluffies specifically raised in the Tewefwuffy land, Truman Show -style.