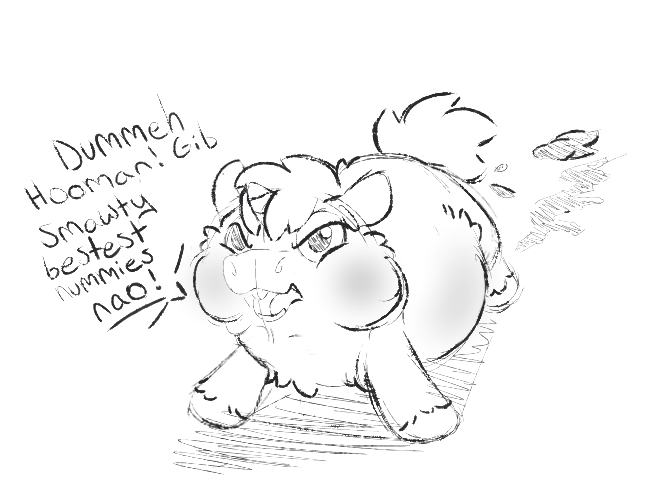 I feel like I should put. The old guy from the Simpsons here ((now that's a paddlin'))
Oh, i love them!

Reminds me of a zombeaver.


Those front teeth.
I love smarties: no matter what you do to them, you don't feel bad.
His cheeks are so chubby! I want to pinch them and them drop kick him
All righty then, here, "num" my steel toed boots while the come towards your face at high speed, buddy my chap.
destroys his ass with a sorry stick