Should have been a bread fluffy so you can put bread on your bread, so it can get eaten while it gets eaten.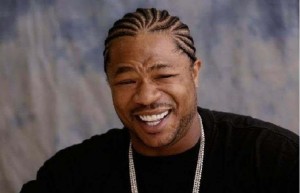 I know ducks
That Fluffy is figuratively and literally fucked
Probably wanted to test the waters on duck feeding
Same vibes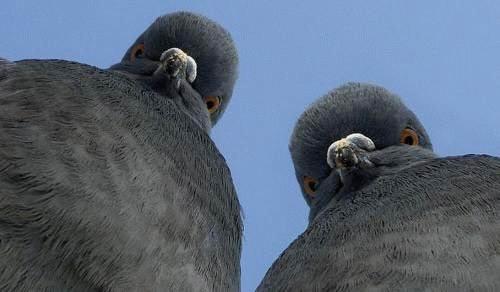 Jellen to fluffy before ending up among the ducks.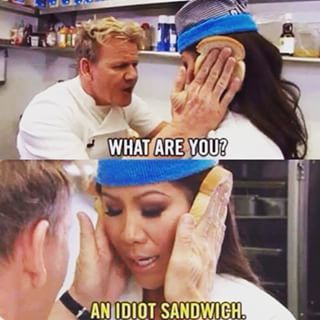 Winner winner ducky dinner.
This f1uff doesn't quite understand 'breadf1uffies' but he's got the spirit.

Not Safe For Fluffy.

Missed opportunity here. Should have titled it Bread Whiner.