Remember when stuff like this was played for horror and tragedy, instead of sick laughs? I remember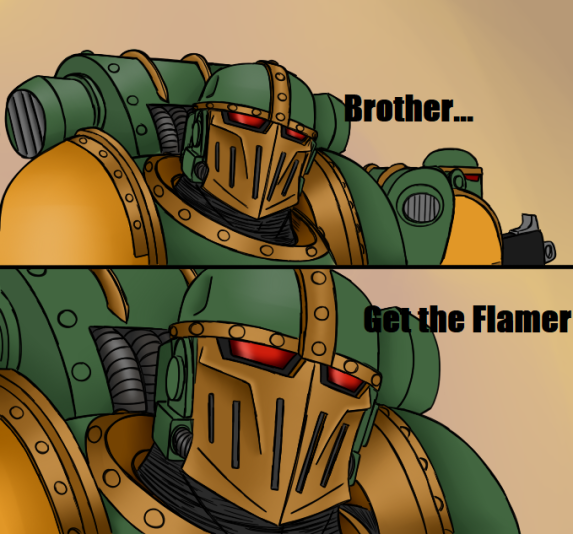 We need Isaac Clarke on this job ASAP.
No, we need every version of the Doom Slayer, including myself. And the Salamanders space marine chapter from Warhammer 40k
You're LARPing as Doom Slayer?
No, I'm an alternate version of the Doom Slayer. That's how I made my character
Soon the jellen will find a lair to cocoon and gestate.
There it will grow fur and form its body properly during pupation.
It will then decide if it wishes to stay that size or will commence to bud off excess body mass into secondary jellens.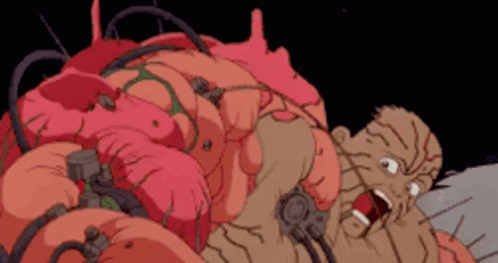 Got confused with the reply button, was meant as a general response to the post XD
It was always funny, child