Sweet.
Your content is always great keep up the good work.
Thanks mate, needed that today.
God I love your stuff, I dont think I've seen a single piece from you I dont like. Keep up the good work, were lucky to have you.
Thanks Cheeky, it's always nice to see you upload as well.
Remember people will always appreciate you. Unless your a Guardsman, then your disposable.
You should draw horrorbox more often! I like the way you draw monsters, (Btw the Mannequin reminds me of my Distortionist)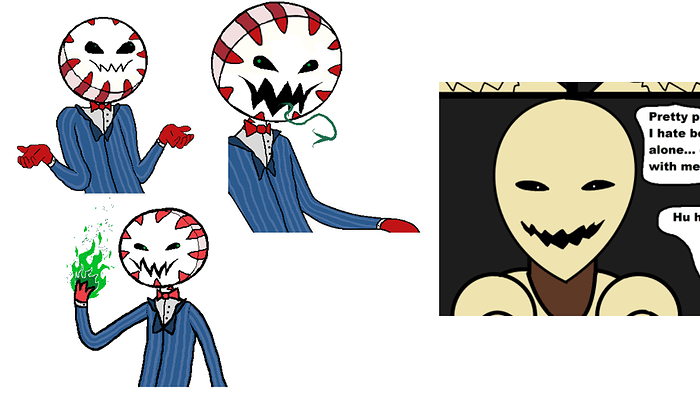 no

i wanted wholesome mannequin
Kinda gives me a FNAF vibe…