Yet another early upload!
Ooh, a bit of hellgremlin abuse coming?
Everyone seeing this fluffy come back: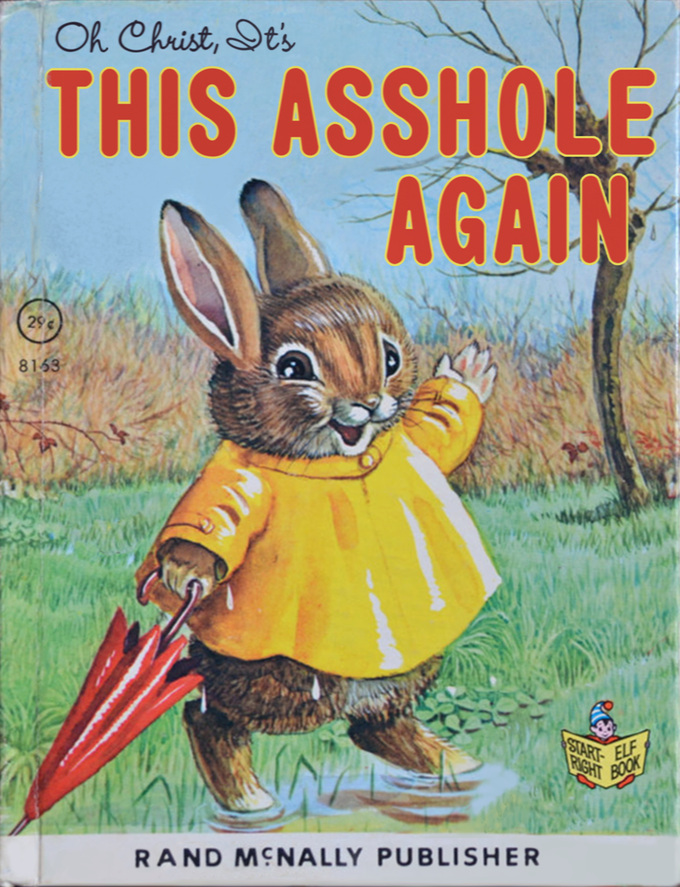 Operation Infiltration initiated, targets acquired.
Can't want to see how this goes.


Now THAT'S a tall gal right there. Almost as tall as the damn door.
I like it


Still waiting to see which one of my predictions was right.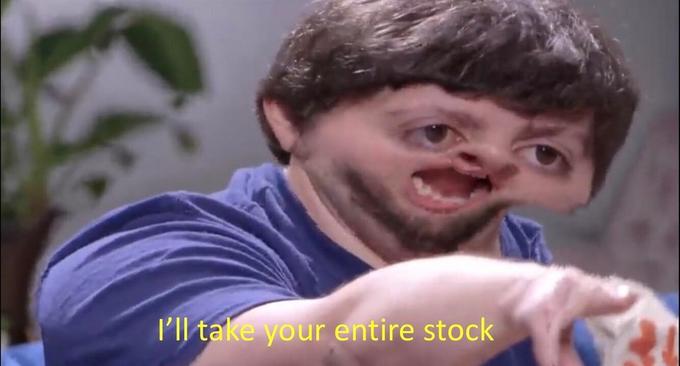 I could eat that blonde chick out without bending down.