CASE CLOSED!
arrests the fluffy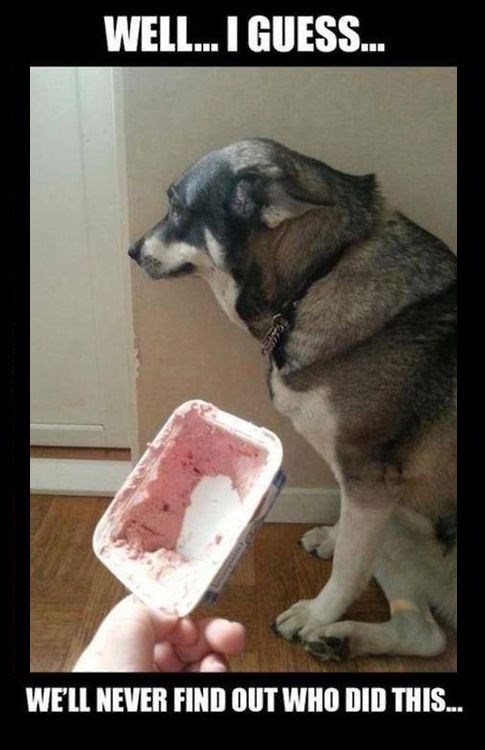 arrest? wdym arrest? just fine them!
Fluffies don't have money
You think smarty will let a dummy fluffy sell his land just to pay the bills he has nothing to do with?
then we'll evict him, and take them as bills
…or smarty would just throw that ballast under the bus and let him go to jail
Plus since when do we fine for murder?
The fluffy fights back
'Oh no honey it has a knife ' 'whaaa… nu… nu a dunt'