Part 4: The Problem With Fluffies: Part 4 by FluffyOD - Fluffy Image Self-Posting - FluffyCommunity
-unsheathes katana-
-teleports behind you-
"pssst, enjoy the comic"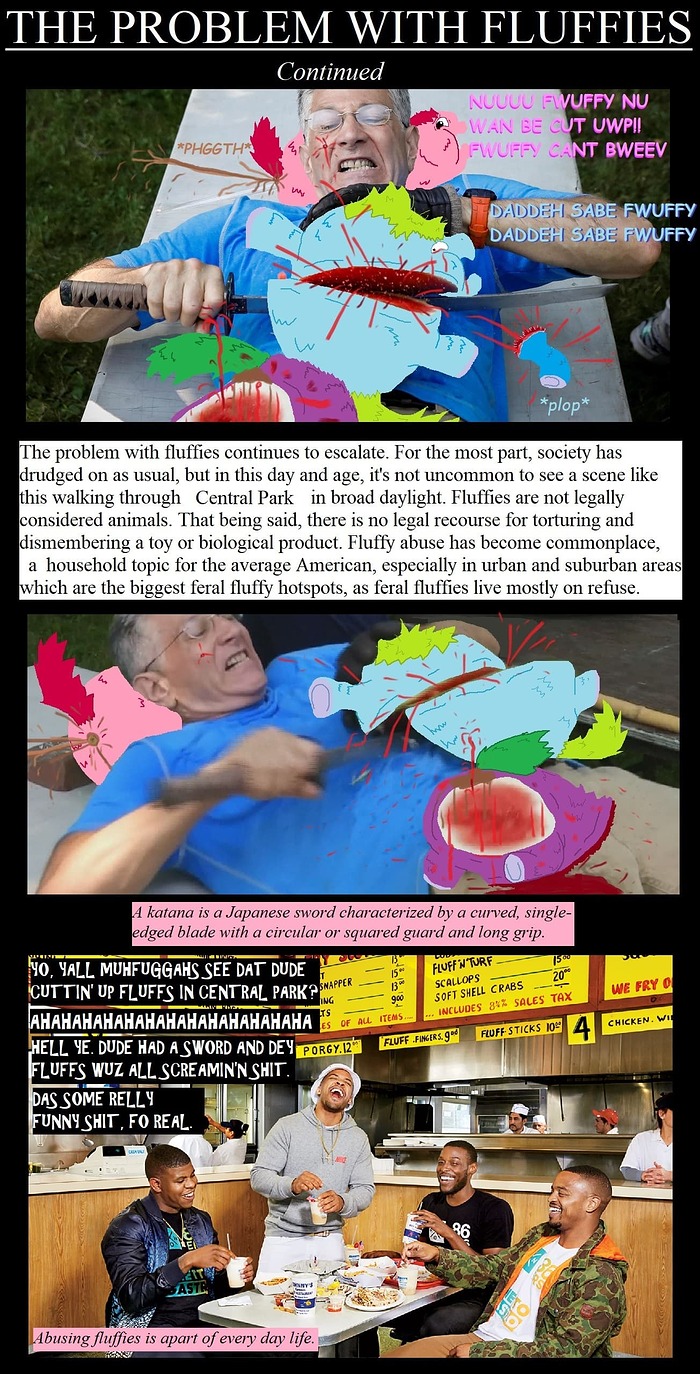 Part 6: The Problem With Fluffies: Part 6 by FluffyOD - Fluffy Image Self-Posting - FluffyCommunity
What is that sword picture from? Because that is comically dangerous.
I hate to ruin the mystique, but what the hell, here's an exclusive behind the scenes peek at the making of the comic.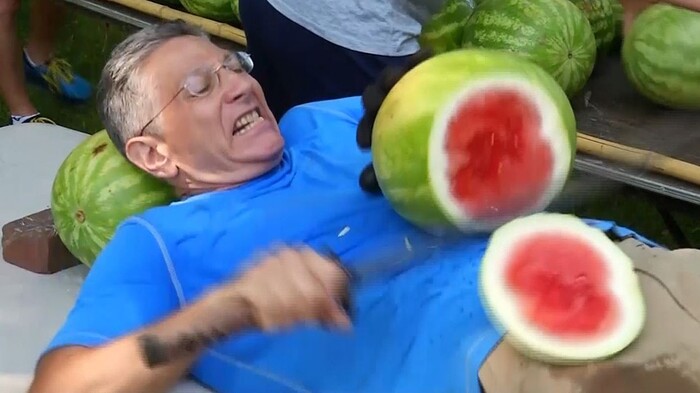 ok thats a very clever edit lol
Wow, that's one dangerous watermelon.
It had him pinned and who knows how badly he'd have been hurt if he hadn't managed to kill it with the katana he was holding.
xD id never think of that
i guess fluffys are very watermelony in shape lol
Glorious. One way or another, Valhalla will be packed tonight
Last panel takes a hard right turn lol
Hahah, aw, and then-and then, bro, then he sliced his own belly open!

Hahahaaaah!

Like @Jem-Mace said, Valhalla will be packed tonight.
definitely randomly racist but whatever ig
#1 I'm fucking black, #2, no it wasn't, get fucked.
This just brings more questions
Kinda reminds of of ginger_fig's stuff. Anyone else see what I mean?
you love being offended on behalf of other people ?