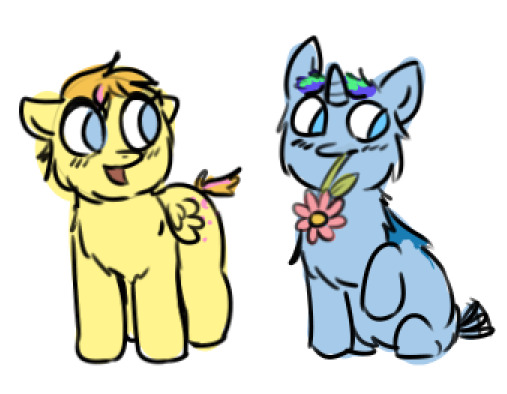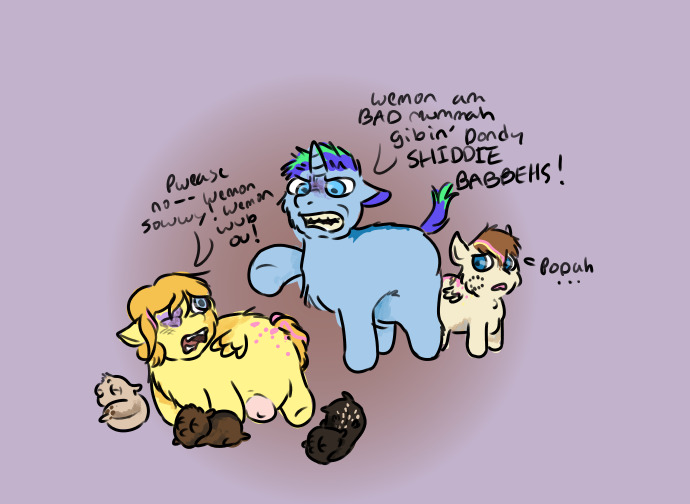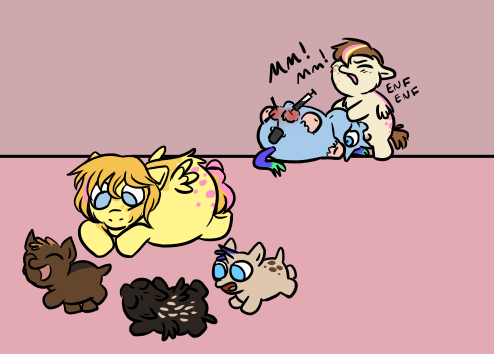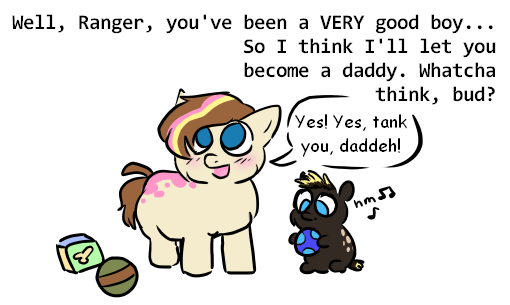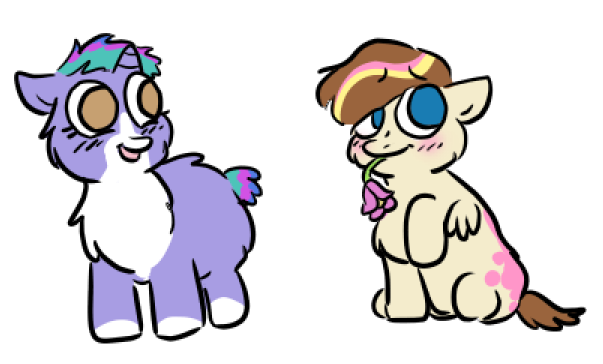 Did blue get neutered and pillowed? Dang.
Oh shit, is the cycle going to repeat?
Yesss, justice! Hopefully Ranger will be a good father.
Definitely pillowed.
Anus sealed and the syringes could be a number of potential punishments from sterility to hormones that make him super horny but because he's pillowed he cant act on it.
Not sure if Rangers giving it to his father in the eye or the mouth.
well, ranger, you've been a very good boy.
glances at blue who got orally raped by him
3d: " - Nome! - Skreeeeeee!!!"
Hopefully he won't take after his dad.
Is that like a limited-edition block? Never seen that "pattern" before.
Well the stallions get what they deserves. The bad one punishment for his behavior and the good one a mare for saving foals and a mare.
At least the blue bitch got what he deserved.