True.
No abuse→no death→fluffy population grows→everybody except fluffies die
Glorious.
Homo Superior of course escaped Earth and they maintain it only for historical purposes.
Man they dont care as long they enf non stop.
Where's Thanos when you need him?
Probably having a good cry if its his comics self.
His weakness is making him feel bad in conversation. A Fluffy could accomplish that.
So men died and fluffies ate all the greens and they keep enfing and eating themselves and enfing again…none stop over and over again

Wouldn't draught will kill them?
Presumably the grey besotted landscape is a representation of desolation rather than of Earth's oceans vanishing.
Fluffies can kills themselves just fine without abuse, we have a whole genre about it.
There actually was a story in the old booru about post-apocalyptic scenario where all human are dead and fluffies survives, but then the story devolves into "in year 21xx this building crumbles and kills hundred fluffies" cliff notes which is kinda lame
Wait, wouldn't trees still be around because fluffies can't climb?
That's because he chose to. He could snap em all, but was under orders from his crush.
Umm no, don't bring that shit here.
Okay, it was just a joke…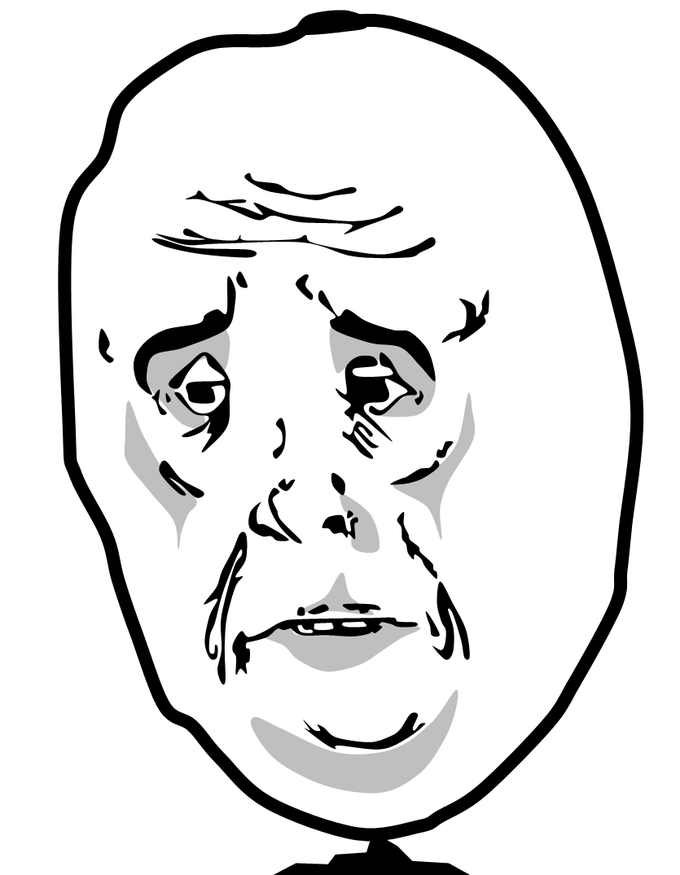 It was pretty funny not gonna lie
When peta plays fallout 76 irl