Based on a true story, involving rabbits.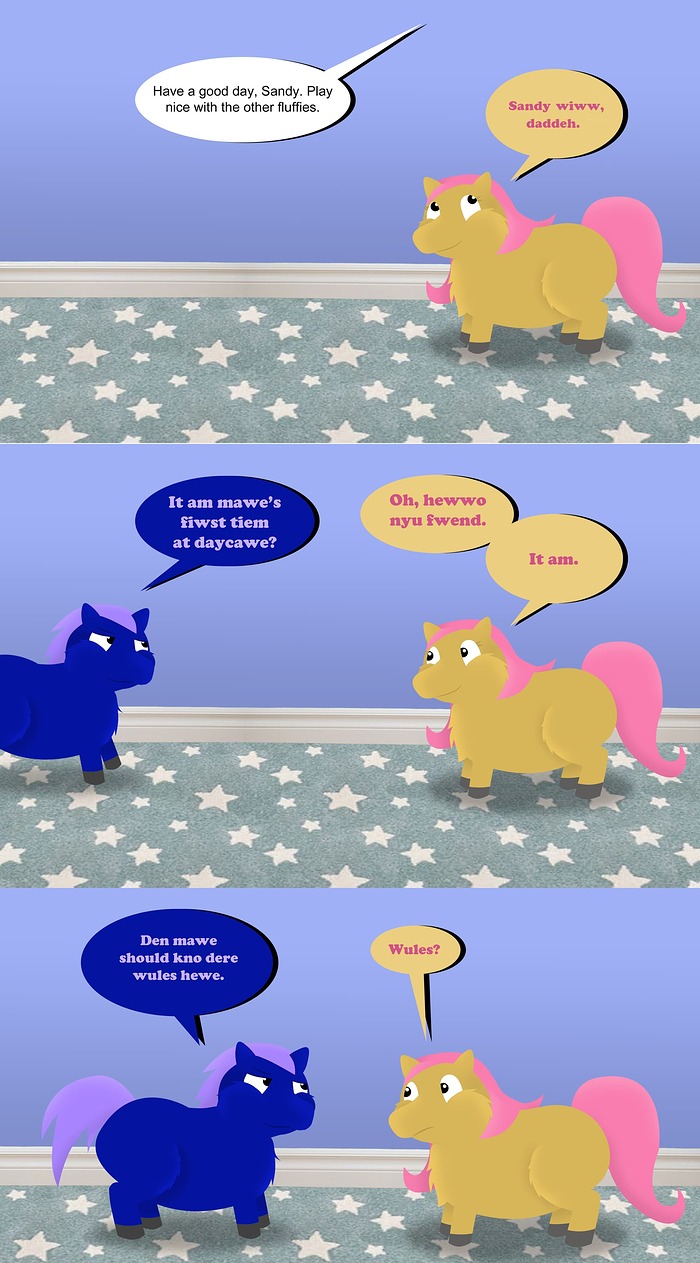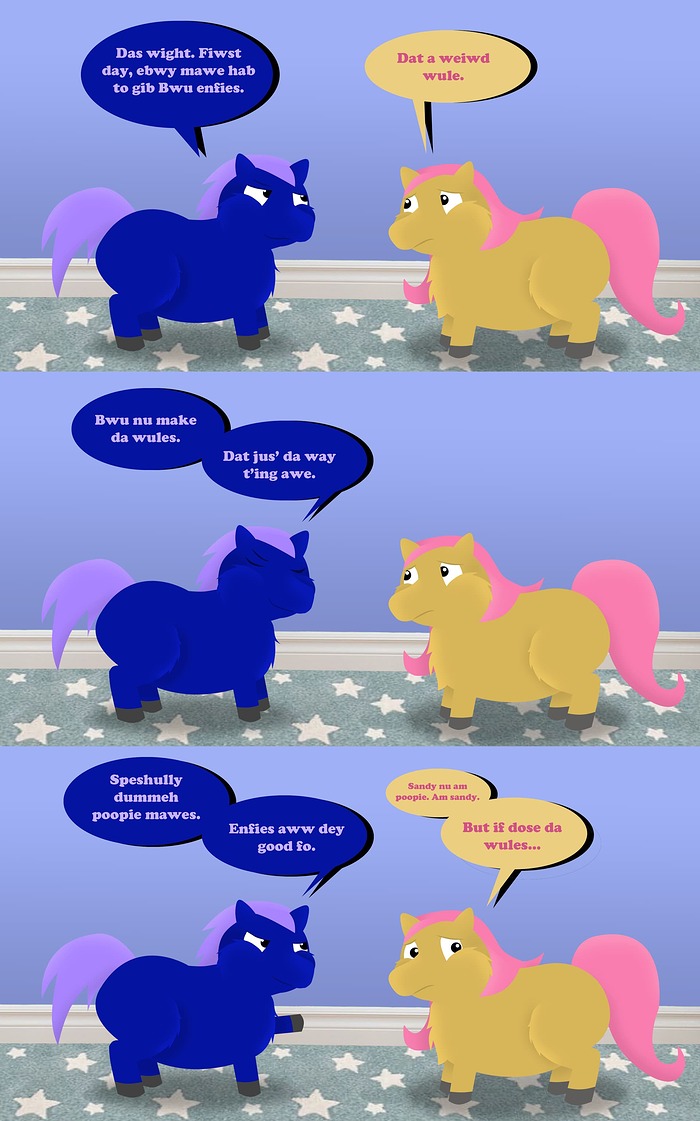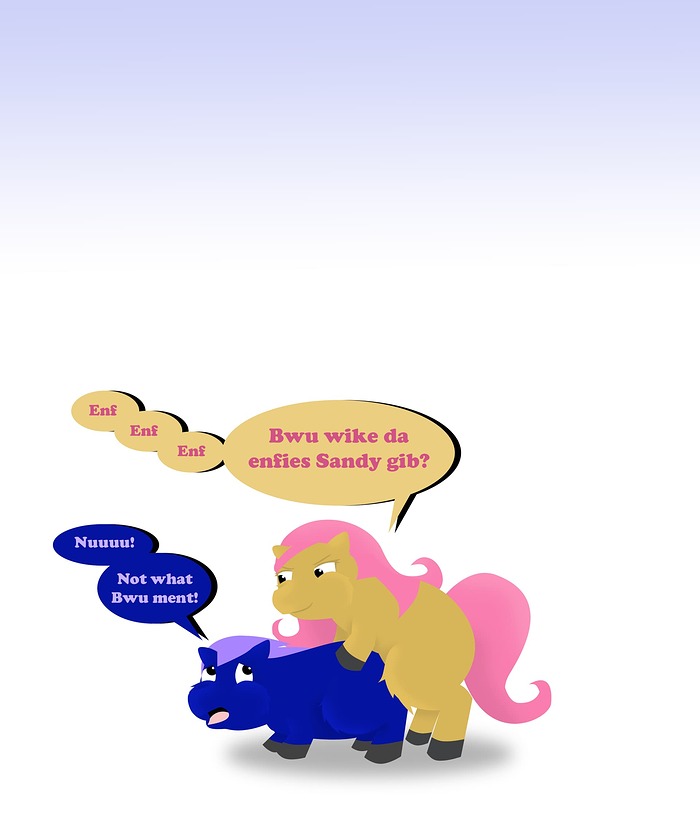 And Blu never tried that trick again.
Just like I'll likely never do another enfie piece, let alone a bad enfie piece. This is just something that I couldn't get out of my mind from watching rabbits interact. And fluffies are easily as horny as rabbits, I imagine.
I'm sure someone will let me know if this needs to be tagged as controversial. I'm not sure if bad enfies are default controversial or not.