@saximaphone said something in chat that gave me the inspiration to draw a fluffy that has the job of also being a therapist. Because giving a fluffy a job almost always makes me smile or laugh.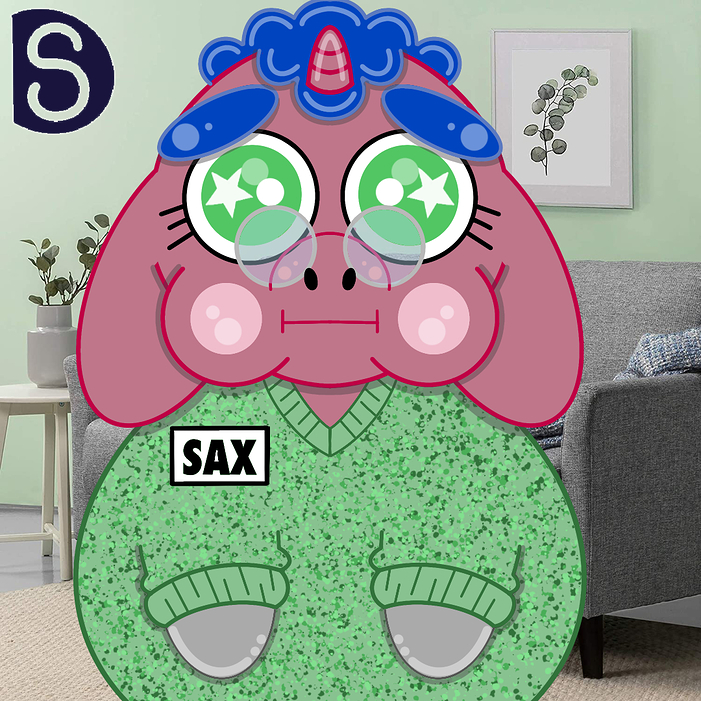 Also I'm aware I've been posting a lot. But I'm almost at 100 fluffy artwork pieces and my brain really wants to reach that number before the year ends.
So feel free to make suggestions. I'll try and shout you out if I draw what you suggest.