It is entirely possible that he does not remember his previous attempts.
Because of head injuries from previous attempts.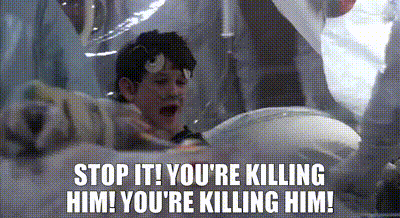 At this point he should lose "wingie" privileges for his safety!
Going by the surrounding objects I think his owner is either an idiot or doing this on purpose.
Also:
"JUMP! YOU CAN FLY, TIMMY! DO IT!"
Even easier, just get the Heavy Friend. Starting at only $89.99 from Hasbio. Just put this on his back, and he will be great at staying put!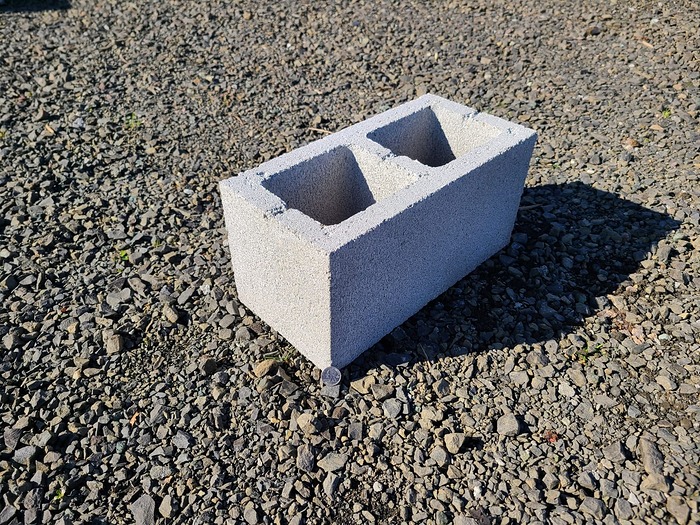 I'd be interested in seeing Timmy try to fly from the roof.
Or through a burning hoop.
Did not know that existed
Thats why it has the picture
They might misinterpret that as 'no laying down with legs extended'.
And the Darwin Awards go to…
This time you will break your legs or die, gud luck!
YOU CANT FLY, YOU DUMBASS
This time for sure! Also lol @the "Poo Palace" book. Excellent callback to an earlier CD piece. Fluffy art aficionados will instantly recognize it for its effortless preeminence, being most aptly described as a "Roman wilderness of pain" by one of our community's most refined connoisseurs of fluffy imagery.
He is just falling with style.