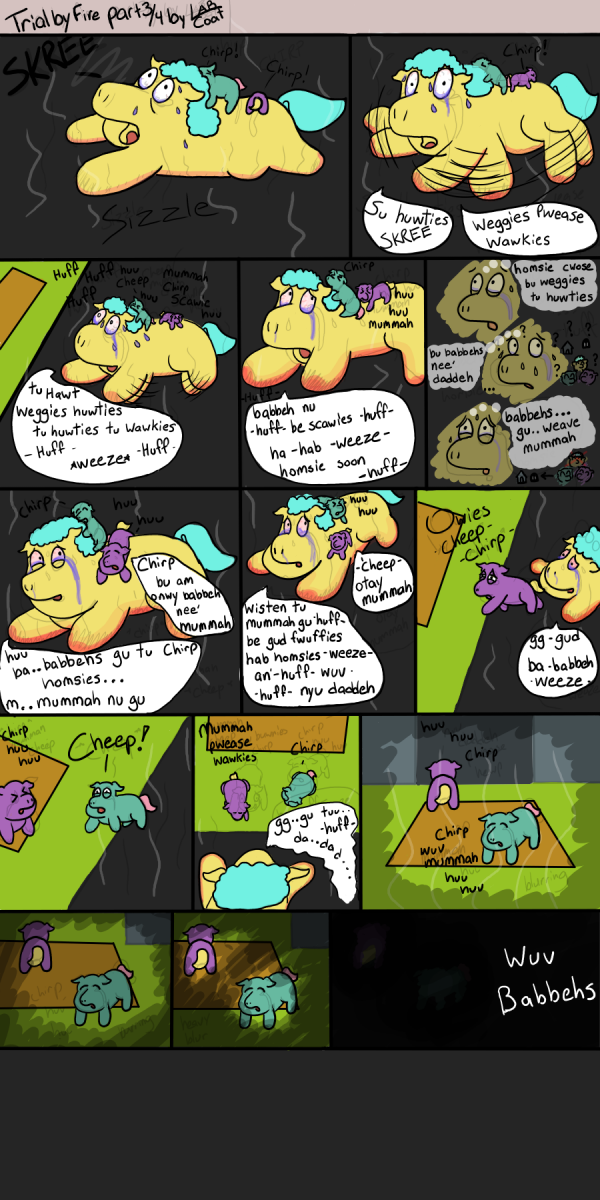 The choice.
This is a really good premise I hope the guy either honors his promise or at least kills them quick .
NOOOOOOOOOO!!! MUMMAH YOU FUCKING LEGEND!!!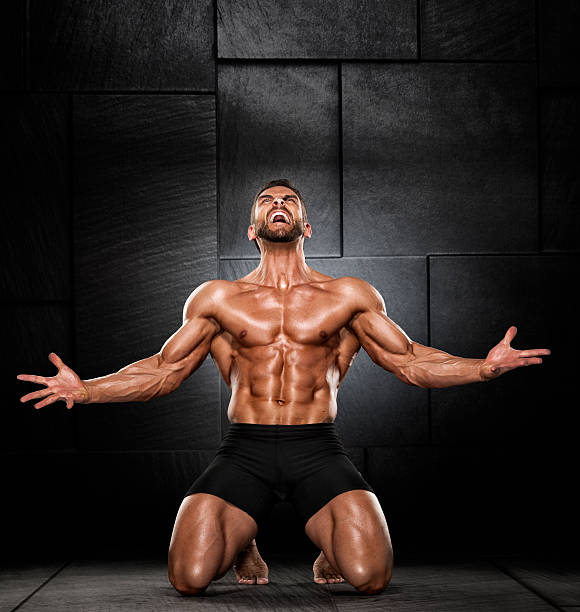 Well damn, I was wrong.
Still doubt the kids will live long after this
Wonder whats in store for the babehs
Yeah yeah she's brave and all, but also profoundly stupid. He didn't say she had to cross the driveway, he just said she needed to enter the front door. She just had to go to the end of the driveway, cross at the street, and then come back the other edge of the driveway.
Fluffies would suck at 'The Floor is Lava" game.
Using asphalt as a defense for feral of hot summer day



The babies made it. Honor the deal.
You think the street will be any better? The street is most likely asphalt as well and just as hot.
I assumed the guy had his driveway resealed, explaining the fumes and so forth.
If its just hot asphalt, then fluffies truly are that which is broken by all.
(The fluffy could also just go the long way around the house, even a cat or dog would be able to figurd that out.)
Note: this isn't a criticism of the story, which is quite entertaining. I'm just saying that fluffy is stupid even by fluffy standards.
Sadly fluffies are not smart enough to think about going around the back.
Bring the foals inside the house.
Then cook and eat them alive.
I'd point out that the mother was the one that had to walk through the front door- the babies also have not walked through the front door yet. While perhaps there is some wiggle room if the babies do walk through the front door, as of right now they have still not completed the completely reasonable request if they want to have a 'nyu daddeh'.
Hey who left the door open in this heat?! Dang people, are we air conditioning the freaking PLANET?! closes door