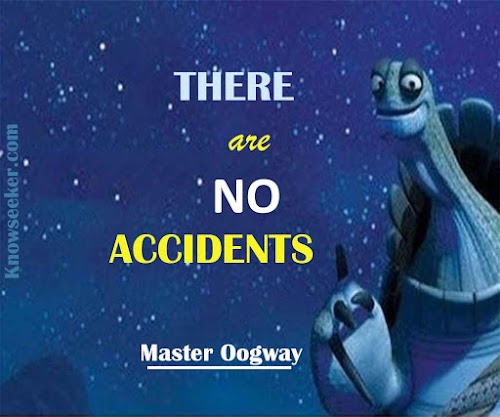 From the title, I was expecting humiliated, hairless fluffies.
But this is good, too.
That's some orc craftsmanship right there.
Oops is a riding mower would've been the better choice. This is choking on the fluffs. And frankly, doesn't have enough height clearance if they're actually running.
Aw man you just have that mower fix!

Hahaha I like this one a lot
This is why you need one of those new electric motors that just get a shitton of torque.
Another home run by Carniviousduck. May new and original qwacky fwend fluffy drawings continue to grace this community for all time.