Follow-up to this adoption doodle.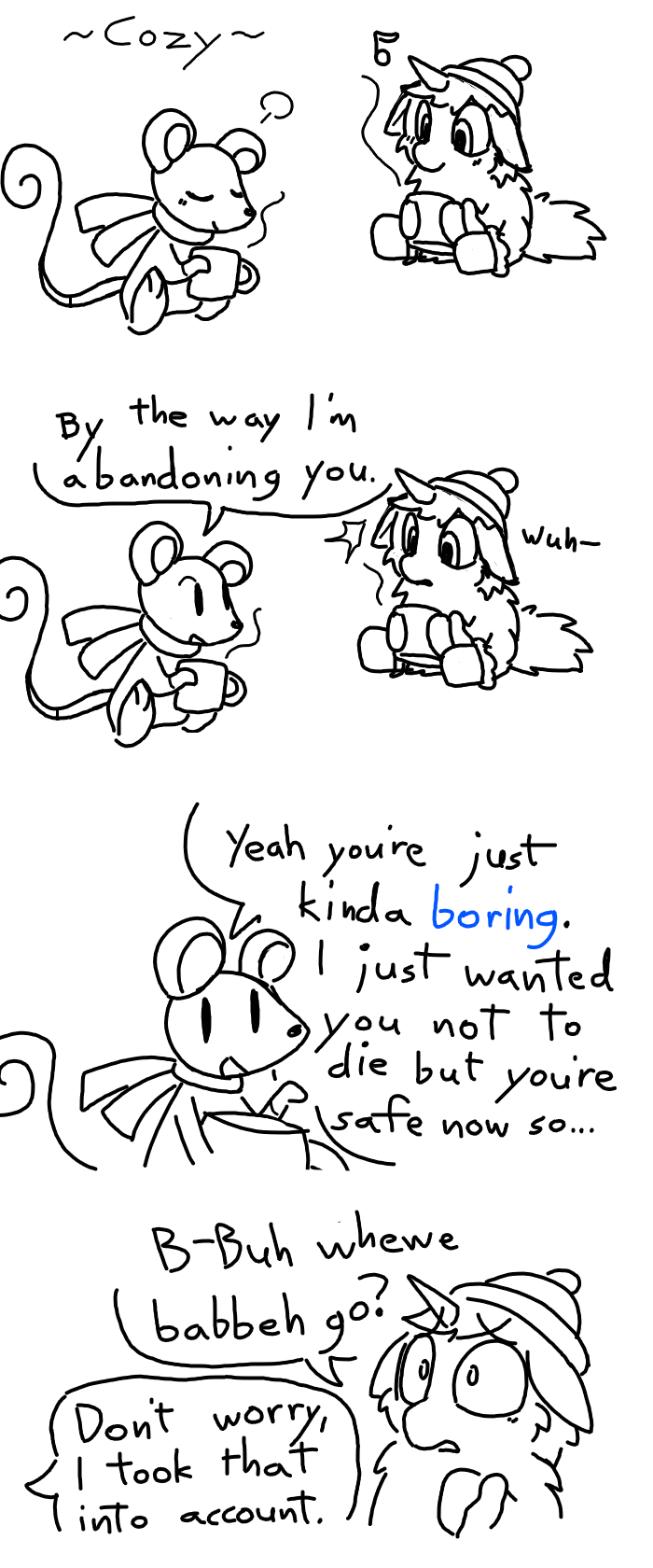 When I adopted that foal, it was for one reason only: To avoid seeing a follow-up image of it frozen to death out in the snow because nobody adopted it. Once I had it though, I had no idea what to really do with it, as it was nothing special in coloration nor personality. It also turned out I had jumped the gun a bit, and there was in fact someone else interested in it, so …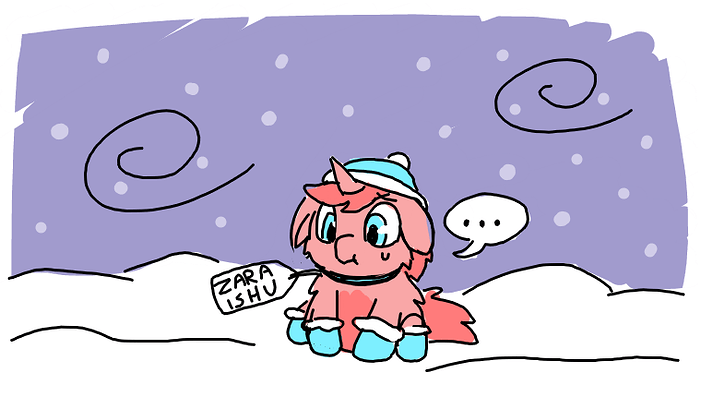 Here you go @Zaraishu, it's a bit late but enjoy your new foal, complete with fancy new digs.